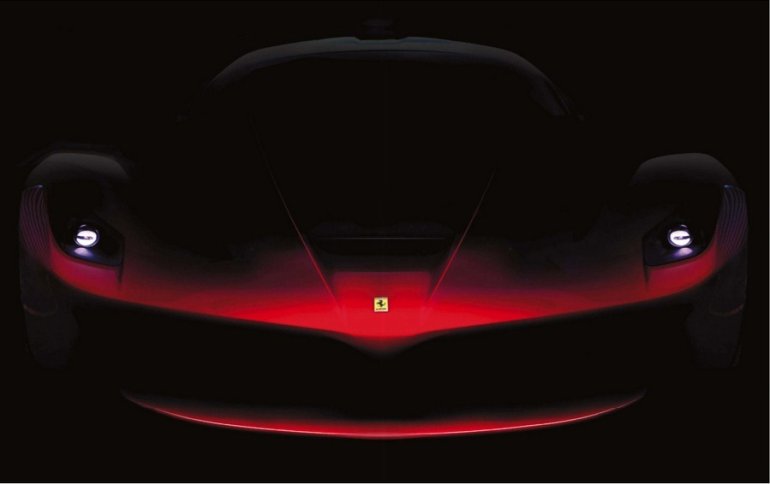 Ferrari's Mr. Luca di Montezemolo has confirmed that the eagerly awaited Enzo successor, codenamed Ferrari F150, will be unveiled next month.
Talking to Automotor-und-sport.de, the Italian supremo hinted that Ferrari would build only 500 units of the F150.
Almost the entire petrolhead fraternity of the world is waiting with a bated breath to know how the latest and the most powerful prancing horse would look like.
Mr. Montezemolo ruled out the possibility of the Maranello based firm considering a sport sedan or crossover as he thinks those body styles lack the "emotion" that Ferrari embodies. He insists that Ferrari will continue to make two door supercars.
He also said, if people want a sedan or crossover with Ferrari's genes let them watch out for Maserati. Masarati has been closely associated with Ferrari as far as powertrains are concerned and not without a reason are Maseratis called poor man's Ferraris.
When asked about the possibility of a more affordable Ferrari super car which could fit below the California, Mr. Montezemolo promptly replies that, "A smaller and cheaper Ferrari is not a Ferrari!" However, the captain of the Scarlet outfit hinted at more variants of the California in the future.
[Source: Auto-motor-und-sport.de via Worldcarfans.com]