They say at Ferrari they don't sell cars but dreams. When it comes to a limited edition Ferrari, not everybody can dream of owning it even if you are able to afford it.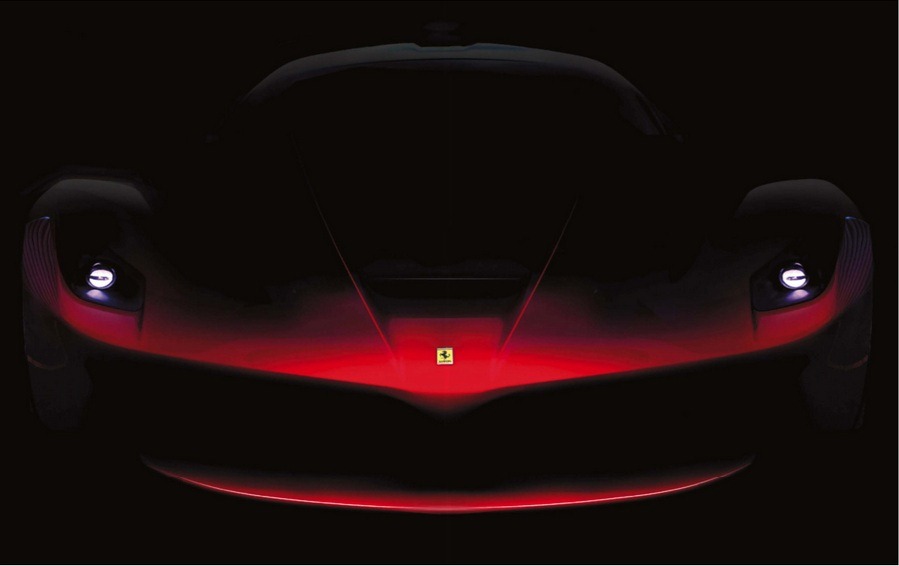 For the Enzo successor which is codenamed as the Ferrari F150, Ferrari is in the process of choosing 499 elite and deserving customers throughout the world.
Hurriyet Daily News reports that out of those 499 prosperous people, the Italian supercar maker has chosen two customers from Turkey, however no names were announced.
To be eligible to own the latest limited edition Ferrari which is also the most powerful road car from the Maranello outfit, one needs to have not one but three Ferraris parked in his garage and should not have traded off the cars. The vehicles are sold to the cream of the crop, only the clients who have the highest appreciation for a Ferrari are eligible to be on the list for the F150.
The Ferrari F150 is expected to carry an estimated price tag of €2.7 million (around Rs. 19 crore) and only 499 of them will be built to celebrate the prancing horse's 70 year history.
The F150 will be powered by 800 bhp V12 supported by a F1 derived KERS system. The KERS system provides an additional boost of 150 bhp if needed.
The Ferrari F150 will be showcased to the public at the Geneva Motor Show in March 2013.
[Source: Hurriyetdailynews.com]