We are just a couple of weeks away from feasting our eyes on the Ferrari F150 (codename).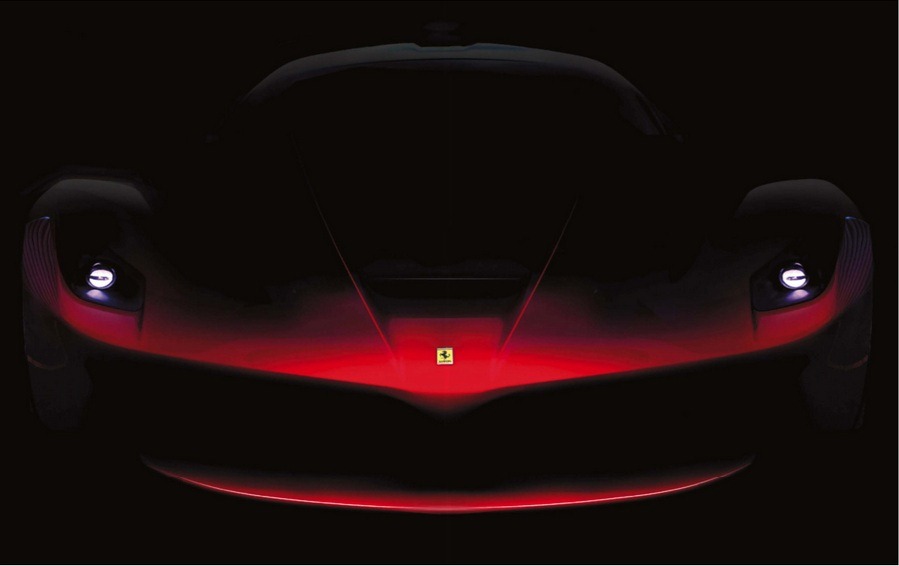 The red hot supercar from Ferrari which will be the Enzo's successor is scheduled to be unveiled at the Geneva Motor Show on March 4th. Ferrari has already previewed the car to select invitees at a private unveil in Maranello.
Autonews.com reports that, according to their sources, the Ferrari F150 will be costing €1 million and that is not inclusive of taxes! The car is expected to be costing about €1.21 million in Italy after the taxes. Before you calculate its price in India, let us remind you that only the cream of the crop in Ferrari's existing customer base are eligible to have one. And there's another small problem on the availability which we'll come to later in this story.
The fastest ever road car from the scarlet outfit will be powered by a further-developed version of the 6.3 litre V12 powerhouse that propels the Ferrari F12 Berlinetta. The engine, along with a Formula one style HY-KERS (Hybrid - Kinetic Energy Recovery System) is expected to deliver an enormous power in the vicinity of 900 bhp.
Two Ferrari owners in India sent invites to attend the private party
Only 499 units of the supercar will be sold. It is a hundred more than the number of Enzos built, owing to the increased demand from Asia, especially from China. There are also reports that the car is already sold out!
The car employs a carbon fiber chassis which will be fabricated at Ferrari's F1 headquarters. The use of the HY-KERS system is said to have improved the fuel efficiency by a good 40%!
However the car is expected to adopt a different name since the F150 is the name of Ford's popular pickup truck. It is to be noted that Ford had already troubled Ferrari for using the F150 monicker for its 2011 F1 challenger.
No matter what the name is going to be, mark your calender, March 4th is no ordinary day!
[Source: Europe.autonews.com]