As the Ferrari F150, the fastest and arguably the best of the Italian thoroughbreds, inches closer to its public debut, we bring you the glorious V12 sound track of the car to jump start your day!
[can't watch the video? head to Youtube]
A Youtube user named Marchettino uploaded this spy video and we owe him a salute. We can now see the Ferrari F150 in action. The location appears to be Ferrari's Fiorano test circuit and the test mule gets opportunity to stretch its legs.
Though the test mule carries heavy camouflage that does a good job of hiding the design details, the video clearly shows what the F150 is capable of when given the beans. To start with, the throaty exhaust note is simply amazing and the car doesn't hesitate to catapult forward even when floored in higher gears.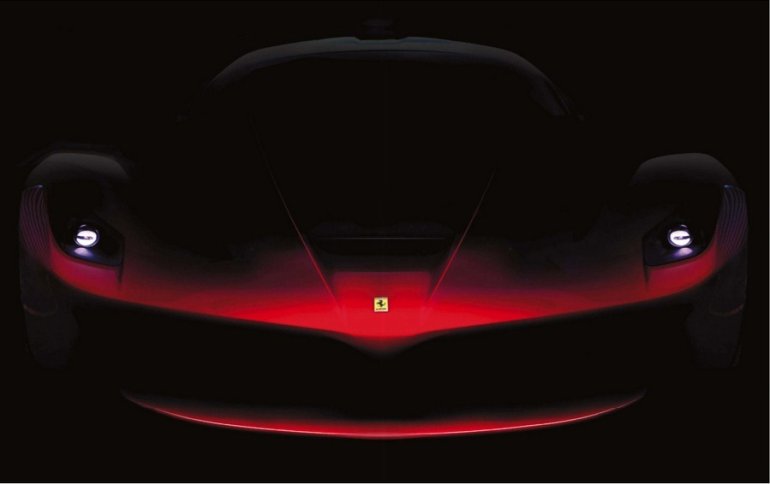 The Ferrari F150 is powered by an improved version of the F12 Berlinetta's 6.3 litre V12. According to the information that came from Ferrari's private unveil of the car, the engine produces 800 bhp and will get an additional 150 bhp worth of support from the F1 style KERS system on the touch of a button.
There is a strong possibility that the Ferrari F150 will be unveiled at Geneva Motor Show in March. Only 499 units will be made and Ferrari themselves will meticulously choose the deserving customers.