70 percent of the small commercial vehicle market by 2020 would be MPVs.
In a market that is increasingly seeking comfort in its vehicles, the Indian automobile segment is slowly moving away from the once-staple family mover - the ubiquitous van - to the new-age MPV.
A report on Economic Times says that by 2020, around 70 percent of the projected 4,65,000 small commercial vehicle market will consist of MPVs.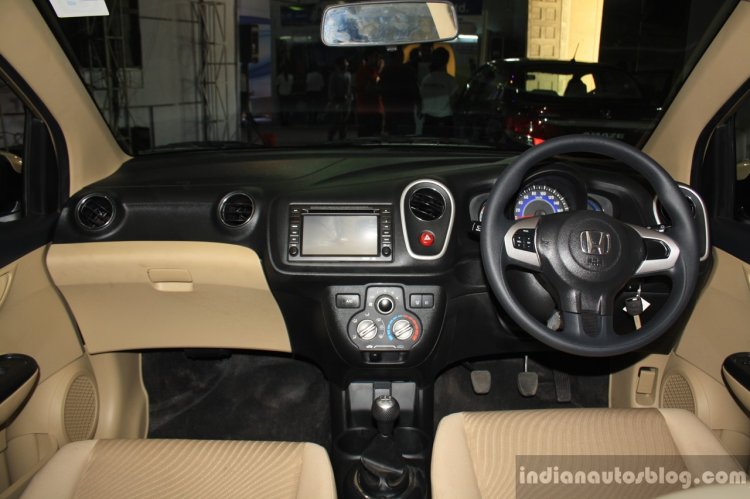 Just three years ago, the same report says, that vans made up for 71 percent of the 3,00,000 units market. Feature-heavy MPVs are like the Maruti Ertiga and Honda Mobilio are the reason for this dramatic shift. Soft-top vans, like the Tata Ace Magic will be increasingly used as an alternative to intra-city three-wheelers and is expected to have a CAGR over the next 6 years of 15 percent.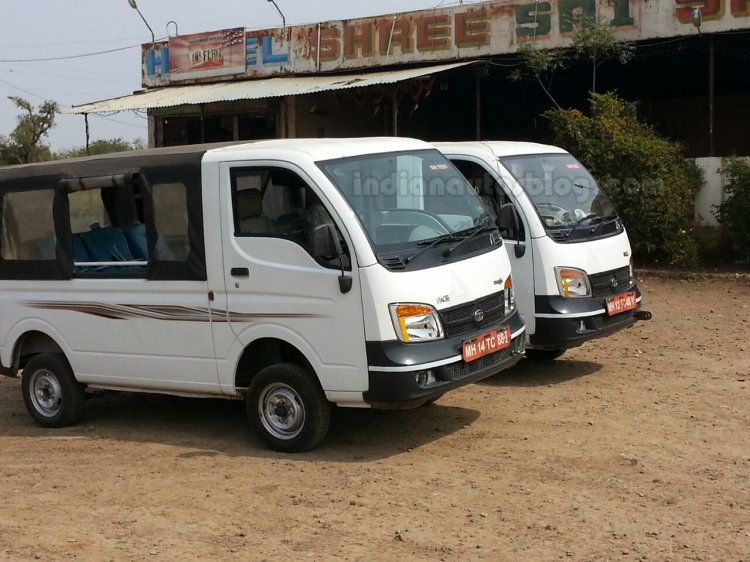 That said, the overall segment had dropped along with the entire market in 2014. After selling 4,34,000 units in 2013, the segment dropped to 3.48 lakh units in 2014 and is expected to reach 4.65 lakh units by 2020.
Also Read: Honda introduces Mobilio with two-row seating in Thailand
Inside the segment, the trend is also focusing towards soft-tops compared to hard-top models. From 1.61 lakh hard-tops to 52,000 soft-tops in 2011, the market moved to an almost 50:50 split in 2013 where it saw 1.23 lakh hard-tops vs 1.14 lakh soft-tops. It is expected to reach 38,000 hard-tops compared to 1.67 lakh soft-tops by 2020.
[Source - The Economic Times]