VW has opened the first among a range of seven new manufacturing plants in China. This first plant, which is an engine manufacturing facility, is located in Changchun, a Northeast province in China.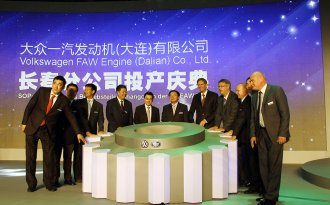 The plant was inaugurated by Prof. Dr. Jochem Heizmann, Member of the Board of Management of Volkswagen Aktiengesellschaft and president of Volkswagen Group China, along with Xu Jianyi, chairman of the FAW Group. VW has two joint ventures in China - FAW VW and Shanghai VW. This new plant will produce engines for the FAW VW range of cars.
With a production capacity of 300,000 engines per annum, VW will produce their EA888 range of engines from this plant. There are four separate production lines that can make housings, cylinder heads, crankshafts and camshafts, and two final assembly lines for the finishing operations. From mid-2014, the capacity will be increased to 450,000 engines per annum.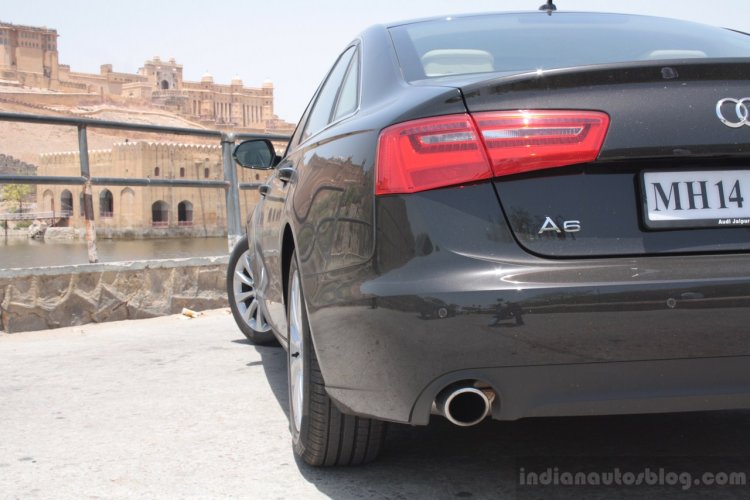 The 1.8-liter and 2.0-liter engines produced in this plant will meet the Euro 6 emission norms and are in fact the first Chinese-built engines to meet the EU 6 norms. They will be used to power VW and Audi vehicles that are made by FAW VW. This range includes the Golf, Jetta, New Bora, Sagitar, Magotan and Magotan CC while the Audi range comprises of the A4, Q3, Q5 and A6.
Prof. Dr. Jochem Heizmann said -
With the new engine plant in Changchun, we provide our vehicles in China with modern and highly efficient units of local production. Today's start of production is thus a milestone on our way to make Volkswagen the most environmentally friendly automotive companies in China.