The facelifted Renault Fluence was expected to be first unveiled at the Paris motor show, but Renault has decided to take the car to Mexico just a day before the Paris show.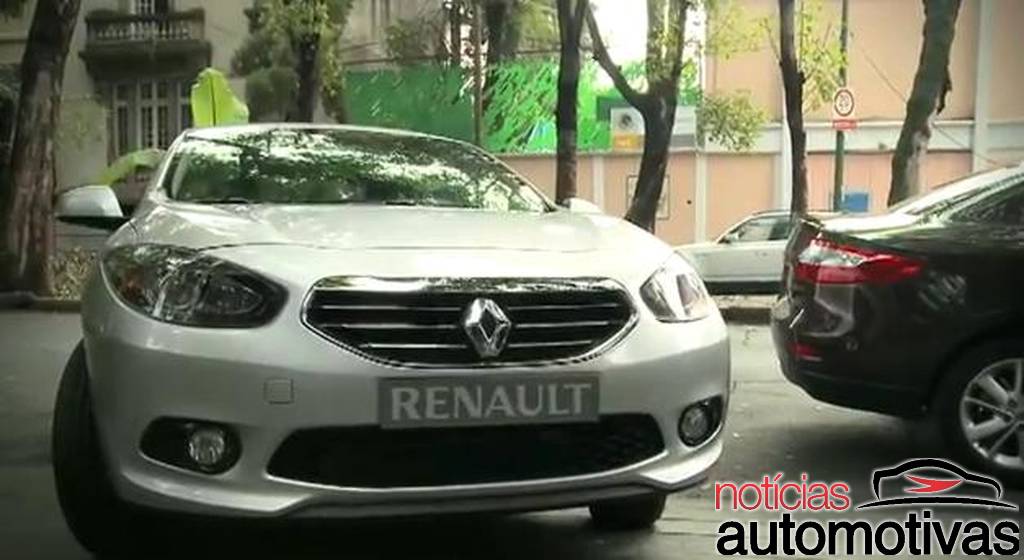 As predicted, the new Fluence inherited all the design changes from its recently facelifted South Korean cousin, the Samsung SM3.
The new grill has the same shape as the Samsung SM3 but its mesh made way for three chrome strips and the Renault lozenge to give it a proper French identity and the grill resembles the one on the Koleos. The front bumper of the facelifted car is reprofiled and it looks stylish.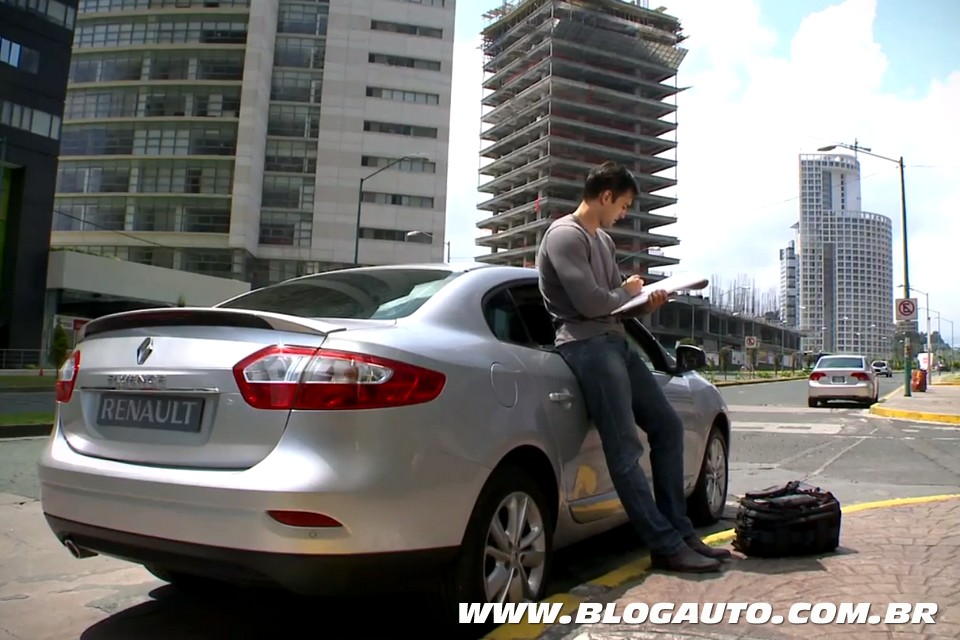 The interior remains the same except for the new stereo which now has bigger dials and the rear gets a spoiler.
Renault has not commented about the choice of powertrain, but the 1.5 litre DCi will stay and the new Fluence may likely get the Nissan's new 1.6 litre H4MK petrol engine that debuted in the Samsung SM3 which develops 117 bhp and may be mated to the X-CVT automatic gearbox that is also found in SM3.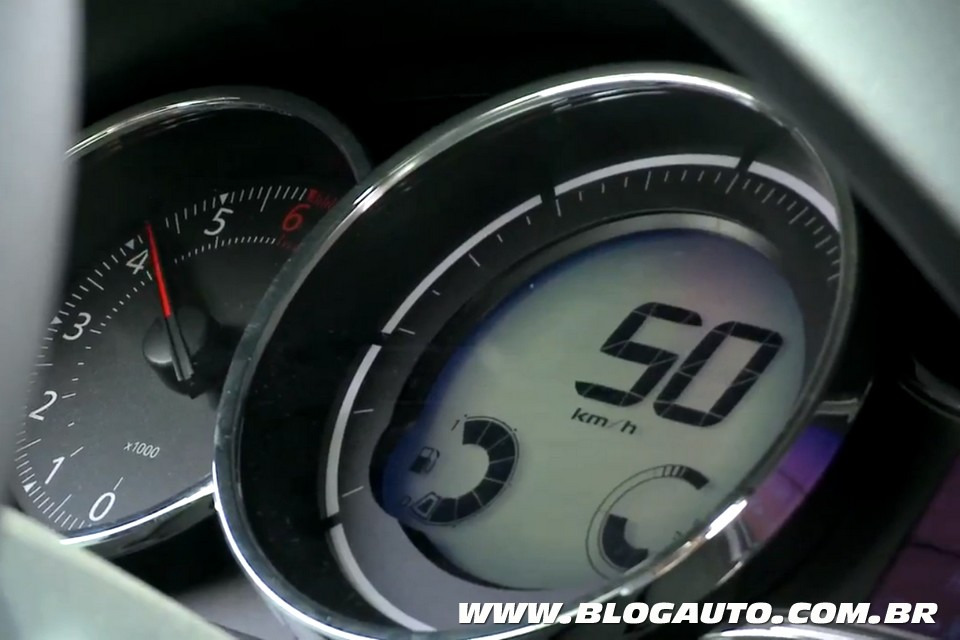 There is no official word about when the facelifted Fluence will come to India, but we reckon it'll be here shortly after its European launch.
With the altered looks, the Fluence will be hoping to trump Hyundai Elantra which is the latest entrant into the already crowded D segment.
[Source: Noticiasautomotivas.com.br & Blogauto.com.br]