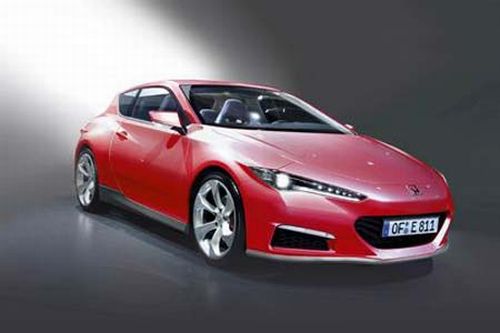 The Honda Civic has been one of the most popular cars in Automotive history, and it's not very tough to understand why. I mean, look at the current gen Civic. The interior design is like two decades in advance and its exterior appears as though it was put together at Boeing's wind tunnel facility.
Model after another for the past three decades or so, Honda has given the world a car that exceeds everyone's expectation with regard to technology, styling, pricing etc. So, its clear to expect the unexpected as far as the next gen Civic is concerned, right?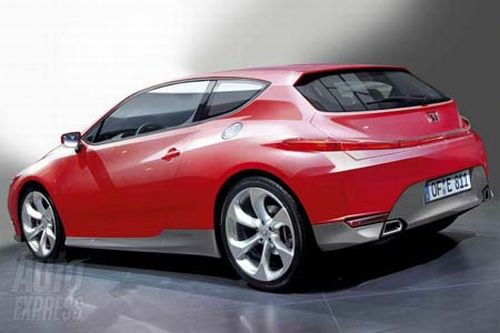 It looks forceful, adamant and miraculous. In spite of the fact that the hatchback is rendered, you can conjure up a small and aerodynamically shaped boot stuck to the back of it.
Nothing about the drivetrains or the technology has been issued, but you can expect something high-powered and power-packed overall. Like I said, expect the unexpected. It's a Honda for crying out loud.