Industry wants the cuts to continue.
Economic Times reports that the excise duty cuts for automobiles that were implemented in the UPA government's interim budget in February 2014 and were subsequently extended till March 2015 by the new NDA government may be withdrawn post December 31.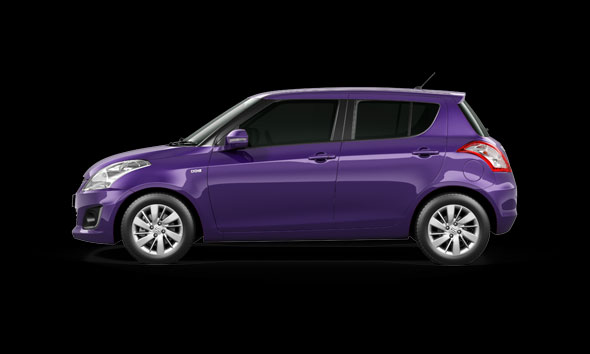 The government is under pressure to generate more revenues and withdrawing excise sops for automobiles is one of the significant ways of doing so. Though the auto industry has started showing signs of growth off late, automotive manufacturers are expected to oppose the government's move citing unfavorable macro economic factors such as high interest rates.
As per the discounted excise duty structure, the rate for SUVs stands at 24% (discounted by 6%), 27% for large cars instead of 30%, 8% for two wheelers and small cars instead of 12% and 20% for mid-size cars instead of 24%.
Save for the two wheelers whose sales witnessed a rise post the excise duty cuts, the rest of auto industry didn't grow at an expected rate and hence, SIAM would be advocating for the continuation of the concession. The growth in the four wheeler sector has been selective with only the segments like SUVs and sub-4 metre sedans prospering.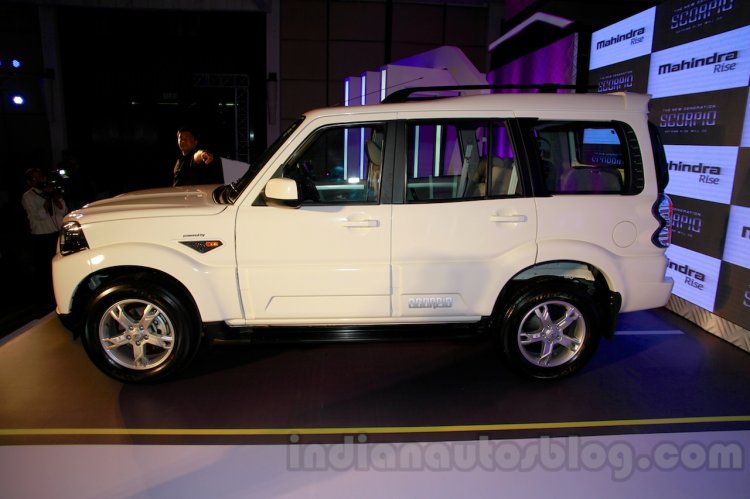 Also read: Government to make ABS mandatory for two wheelers in India
SIAM is expecting the government to maintain the existing excise duty structure at least till the next budget (February 2015) to avoid a slump in the growth momentum. Withdrawal of concessions means the prices would be hiked correspondingly.
[Source: Economic Times]