The VW Beetle is dying again, and this time it's the modern-day VW Beetle that was introduced back in 1997. The classic model was never fully renewed, while the modern-day Bug saw a life of two generations.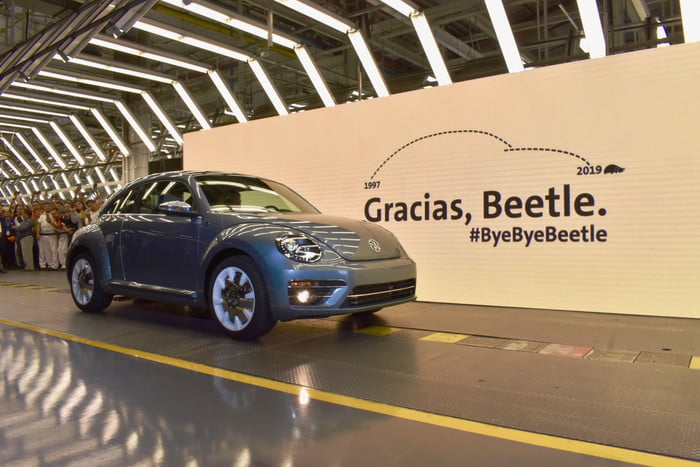 The final unit of the Beetle recently rolled out of the Volkswagen de Mexico production line, circled by a crowd of proud plant workers and serenaded by the beats of a Mariachi band.
The final Beetle came out dripped in Denim Blue and it goes without saying that it won't be up for sale. Instead, it will be displayed at Volkswagen's local museum in Puebla to celebrate its rich heritage. The seized production of the Beetle will make space at the Volkswagen de Mexico for the production of a North American market-focused compact SUV which will be slotted below the Tiguan in the line-up.
"It's impossible to imagine where Volkswagen would be without the Beetle," said Scott Keogh, President and CEO, Volkswagen Group of America. "From its first import in 1949 to today's retro-inspired design, it has showcased our company's ability to fit round pegs into square holes of the automotive industry. While its time has come, the role it has played in the evolution of our brand will be forever cherished."
Volkswagen brought the Beetle to America as the Type 1. The company sold about five million Beetles in the U.S. alone, while the global sales of the Beetle stood at a staggering 21.5 million units. The current, third-gen Beetle was introduced to the U.S. market in 2011, and since then over 5,00,000 units of the same have been built.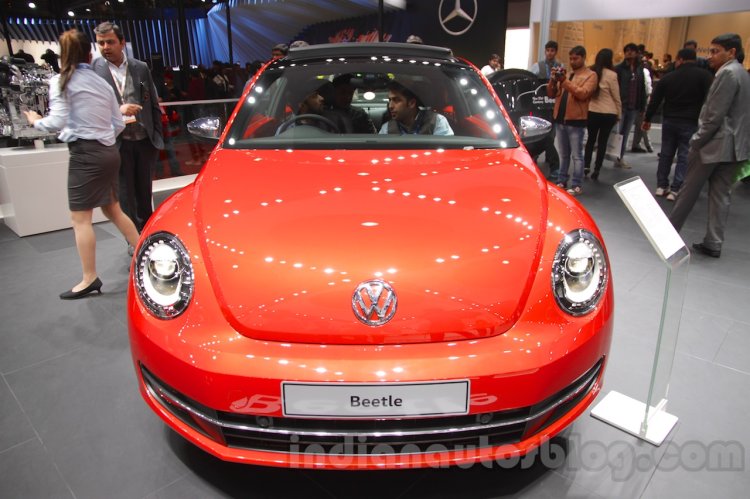 Also Read: Third-gen VW Touareg under consideration for India
The Beetle was sold in both coupe and convertible variants, and if counting the second- and third-generation models, the Bug has been produced in 23 different exterior colour schemes, 32 interior trims, 13 different engine configurations and 19 special editions. The Volkswagen de Mexico, Puebla made the entire second- and third-generation Beetles which were sold in 91 markets around the globe.
The beetle may be gone, but it certainly won't be forgotten.
[Image: DigitalTrends]