Disguised Volvo XC90 is not a Volvo product.
Spy shots of a mysterious test mule disguised as a Volvo XC90 have been making rounds on the web recently. According to a report from Teknikens Varld, the car underneath the Volvo XC90 shell is the next-gen Geely London Taxi.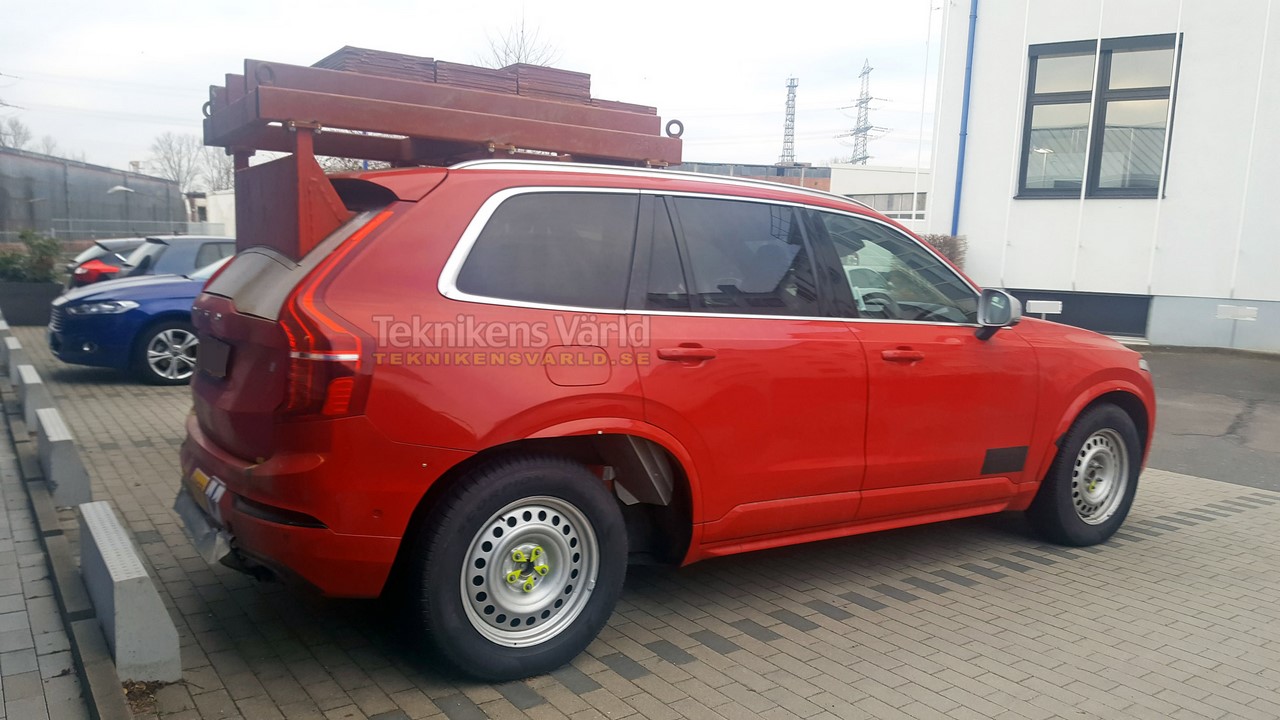 The test mule's strange appearance lead to speculations of it being a pickup, an ambulance and even a Popemobile, but none of these are true. The test mule, which was spied in Germany, has its rear axle moved back by two or more inches and the heavy steel construction simulation has been done by mounting weight plates back on the roof. The car is registered to The London Taxi Company.
Both the London Taxi Company and Volvo Cars are owned by the Chinese conglomerate Zhejiang Geely Holding Group. The next-gen London Taxi has already been officially revealed as the 'TX5', which is powered by a plug-in hybrid powertrain that consists of a three-cylinder petrol engine and electric motors capable of offering a zero emissions range of over 70 miles.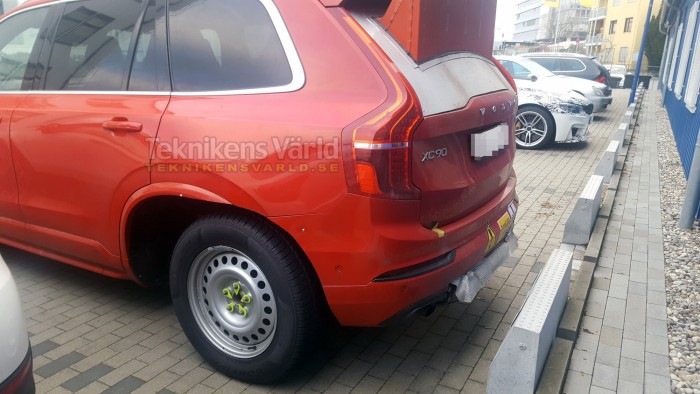 Also Read: Volvo XC40 to debut at Auto Shanghai 2017
The Swedish publication's report says that the weight plates on the roof were placed to simulate the production TX5's extra weight of the batteries, which could be mounted on the roof.
[Source: Teknikens Varld]