Will carve out a new category in the industry.
According to a report on the Economic Times, Eicher Motors in collaboration with U.S.-based Polaris Industries is developing a new small vehicle which will target farmers, and the agricultural audience in general. The vehicle can be used to carry produce as well as travel with family and is likely to come out in two body styles: a twin-cab pickup and a MPV-like van.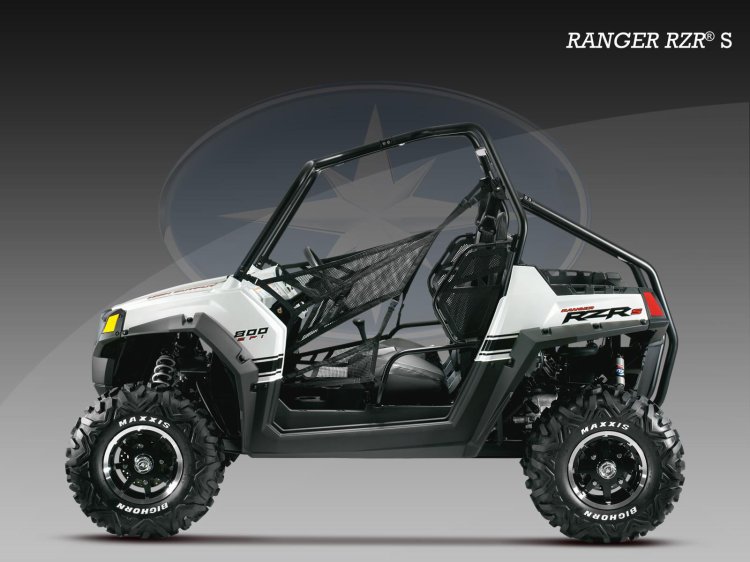 Production of the vehicle is expected to start this year in a new facility in Jaipur. Initially, the target is 10,000-12,000 units per annum, but this will be scaled up to 100,000 with plans of export as well.
About INR 250 crore has been invested in this project. Power for the vehicle would come from a 600 cc diesel engine possibly supplied by Greaves Cotton. Engineers are reportedly targeting a fuel efficiency of 25 km/l.
The vehicle itself will be based on a tubular frame, and composite materials will be used for construction. As much as 20 kg of plastic will be used in its construction to make it lightweight says the report.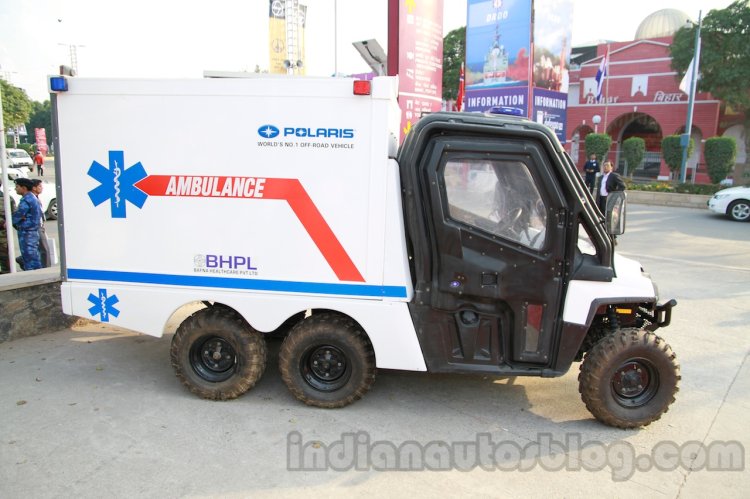 Also read: Polaris Slingshot is "interesting" for India, says company's MD
A spokesperson for the company told the publication that the JV was working on a personal four-wheeler that would "carve out a new category" in the Indian auto industry.
[Source - Economic Times]