To be imported from Thailand.
NDTV Auto reports that the Ducati 959 Panigale could be launched in India in July 2016. The model was unveiled at 2015 EICMA in Milan in October.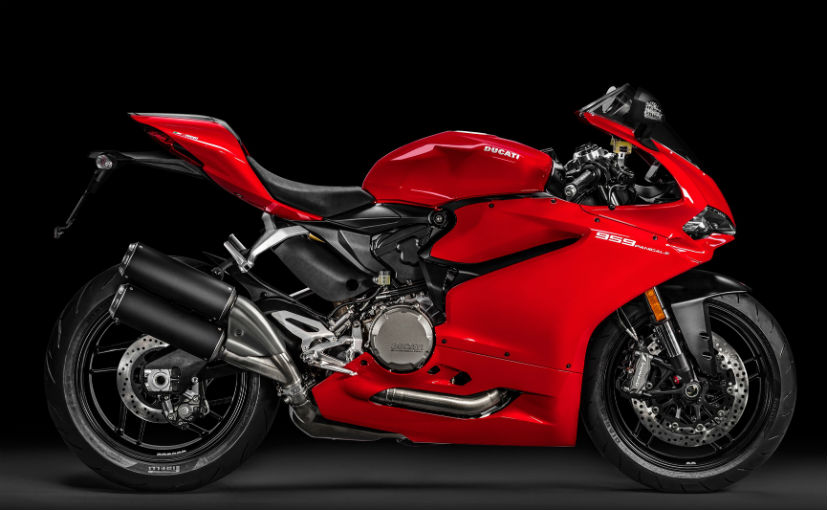 Introduced as the replacement to the Ducati 899 Panigale, the model is yet to reach Indian showrooms and the officials at Ducati India haven't confirmed the new Panigale's timeframe of arrival yet. An official told NDTV that the production schedule and delivery timeline of the model is yet to be finalized at Ducati's Thailand facility.
Weighing 7 kg more than its predecessor, the 959 Panigale is said to have better performance and efficiency, and it is tweaked to meet the Euro 4 noise and emission norms that is set to become mandatory in 2017 in the old continent.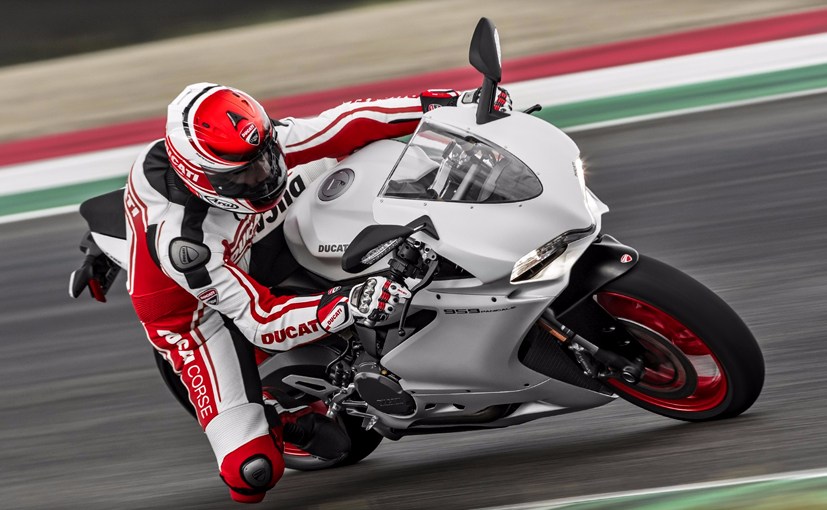 Also Read: Ducati XDiavel unveiled at 2015 EICMA, 55 Images inside
The new model is said to have lower engine and exhaust sound, despite the increase in engine displacement by 57 cc. The new motor produces 9 bhp more peak power and 8.4 Nm higher peak torque compared to the 899's mill. Overall, the 955 cc Superquadro engine produces 157 bhp and 108 Nm.
[Source: NDTV Auto]