Approaches PT Toyota Motor Manufacturing Indonesia for the eco-friendly variant.
Electrified cars, including those with pure electric powertrains, are gaining popularity in the UAE, thanks to the aggressive efforts by the government for increasing the share of alternative energy vehicles. With that in mind, Toyota intends to expand its hybrid car lineup in the country with the launch of the Toyota Innova Hybrid.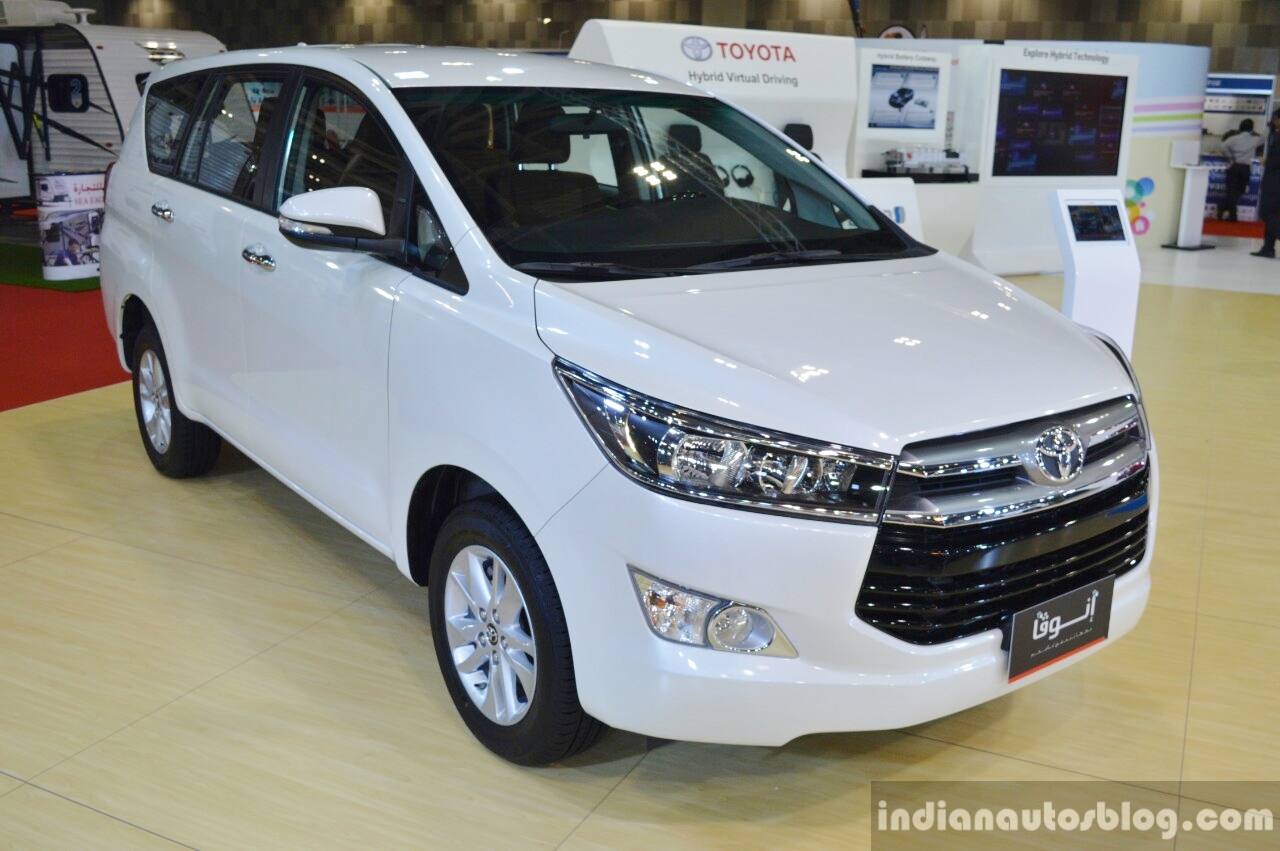 According to a report from detikcom, Dubai has asked Warih Andang Tjahjono of PT Toyota Motor Manufacturing Indonesia (TMMIN), a director at the global supply hub for the MPV, to make a Toyota Innova Hybrid. The Toyota Innova is offered only in petrol and diesel models globally, and in the UAE, exclusively with a 164 hp 2.7-litre petrol engine. Developing a hybrid for a market as small as UAE would mean losing money, but considering the tightening emission norms in Asian markets including India, Toyota could see a larger demand for the variants.
In December 2016, it was reported that a hybrid variant of the Toyota Innova and Toyota Fortuner would launch in India. The Innova Hybrid and Fortuner Hybrid are expected to feature a mild-hybrid system consisting of an Integrated Starter Generator system. They may not be full hybrids like the Camry Hybrid and Prius until the launch of the generation.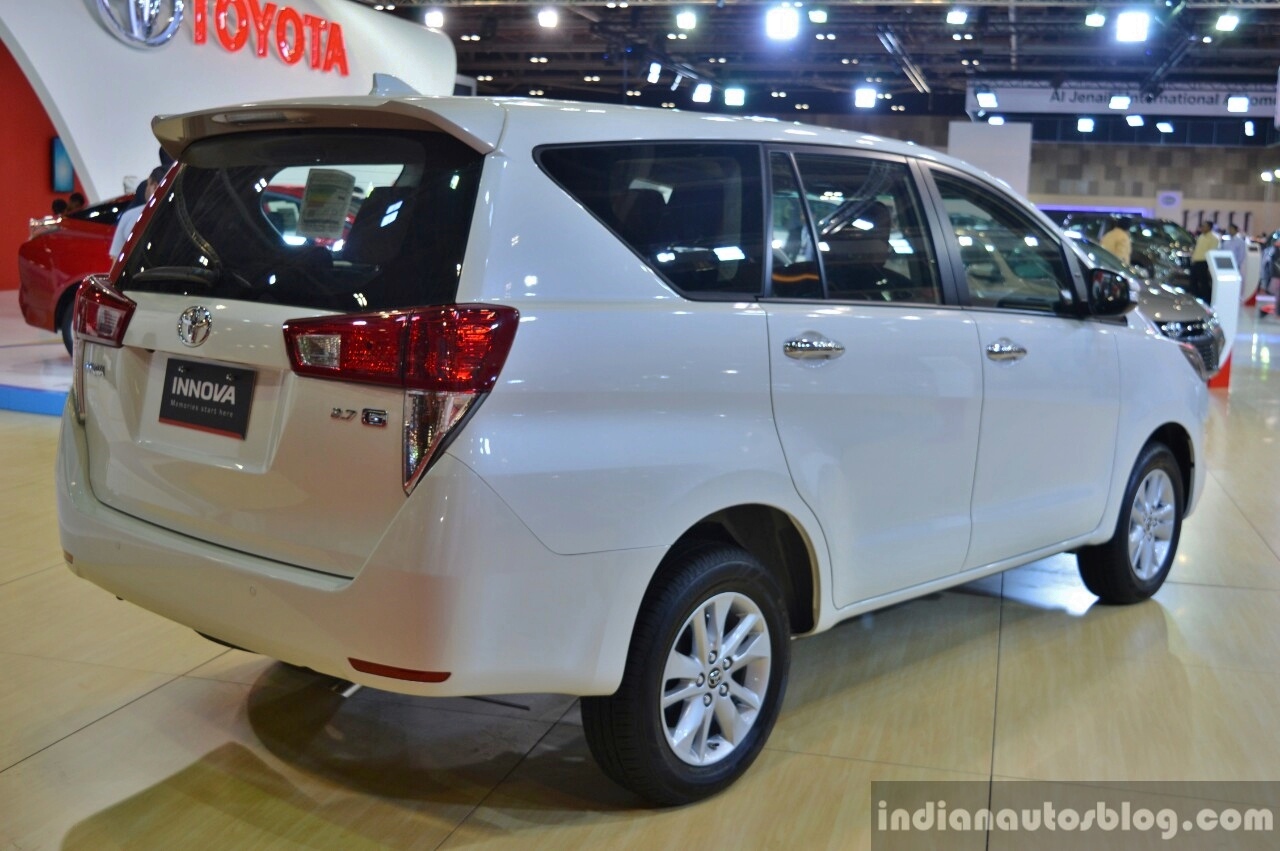 Also Read: Toyota C-HR Style Wb & Toyota C-HR Modellista showcased at Tokyo Auto Salon
Toyota's only hybrid vehicle currently sold for private customers in the UAE is the Toyota Prius. The fourth generation model was the first Prius to be launched in the country. The company sells the Camry Hybrid but only to taxi fleet operators.
[Source: detikcom]