A diesel hybrid engine will power the Moon Dust.
The PSA Peugeot Citroen Group's premium brand, DS, showcased the new DS 5 Moon Dust at the 2015 Geneva Motor Show. The DS 5, upon launch, will be the flagship of the DS brand, and will offer five 'high-performance' engines, the car maker said in a statement.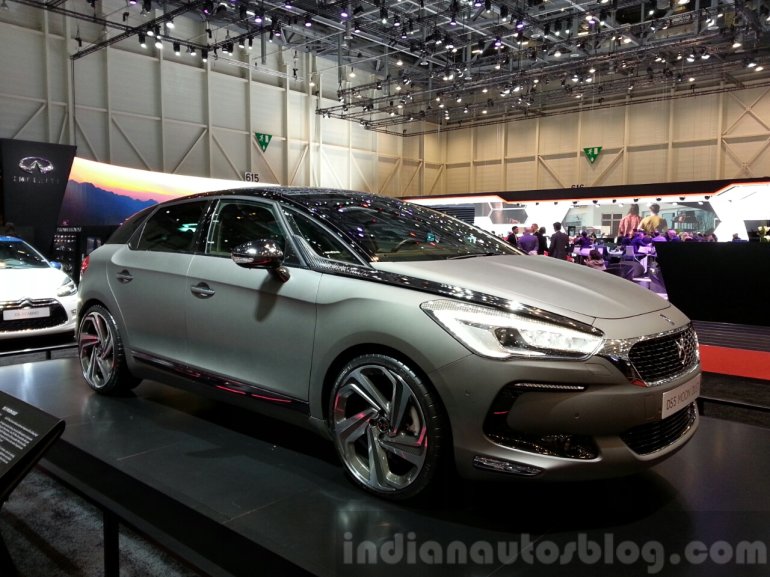 The DS 5 Moon Dust gets a matte grey 'aviation style' bodywork, a special chrome inlay trim, and LED headlights. Though the show car's interior was locked, DS says that the DS 5 Moon Dust's upholstery uses 'traditional leatherwork techniques', and fine materials including waxed brown leather with 'watchstrap' stitching, door panels in pleated silk and trim in solid Macasser ebony.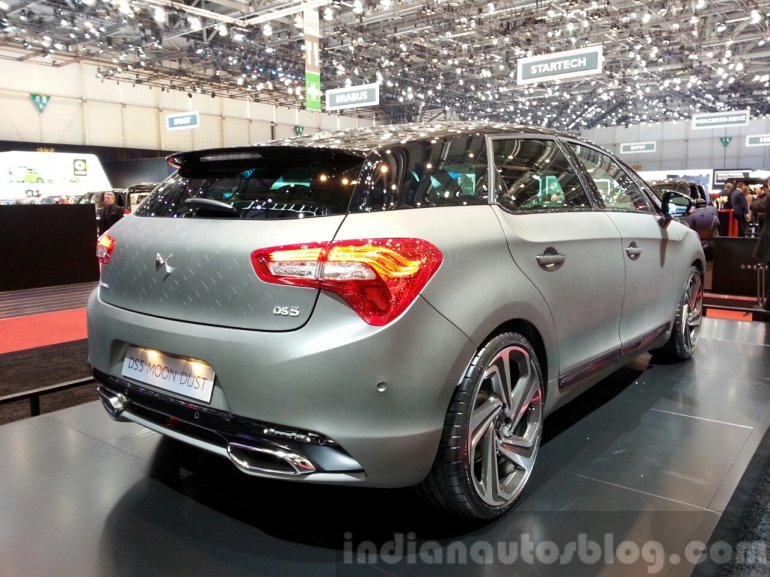 A 7-inch touchscreen infotainment system will also be provided on the DS 5 range says the car maker.
Exclusive to the DS 5 Moon Dust will be a diesel hybrid engine, whose specifications remain unannounced. On other DS 5 models, engines with up to 400 Nm of torque, and with emissions of only 90 g/km of CO2 will be offered.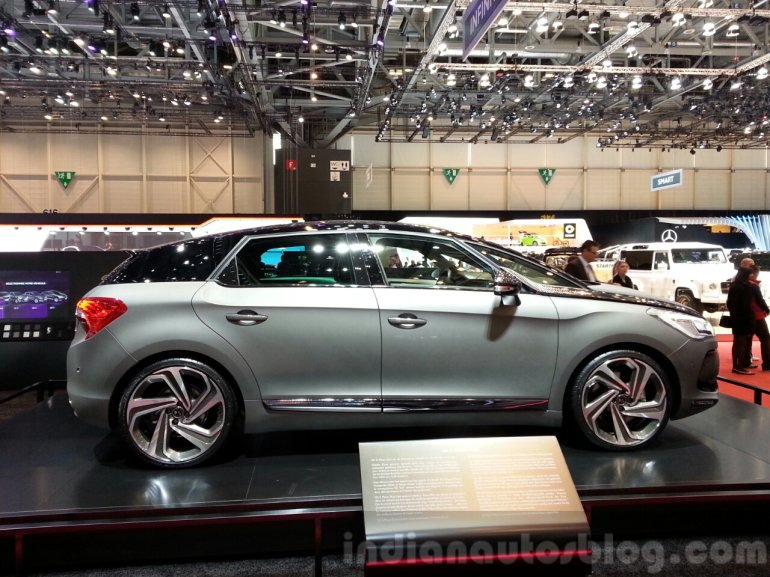 DS says that since launch, it has sold over 500,000 vehicles.
New DS 5 - Press Release
[Head to Slideshare if you're unable to view the document above.]