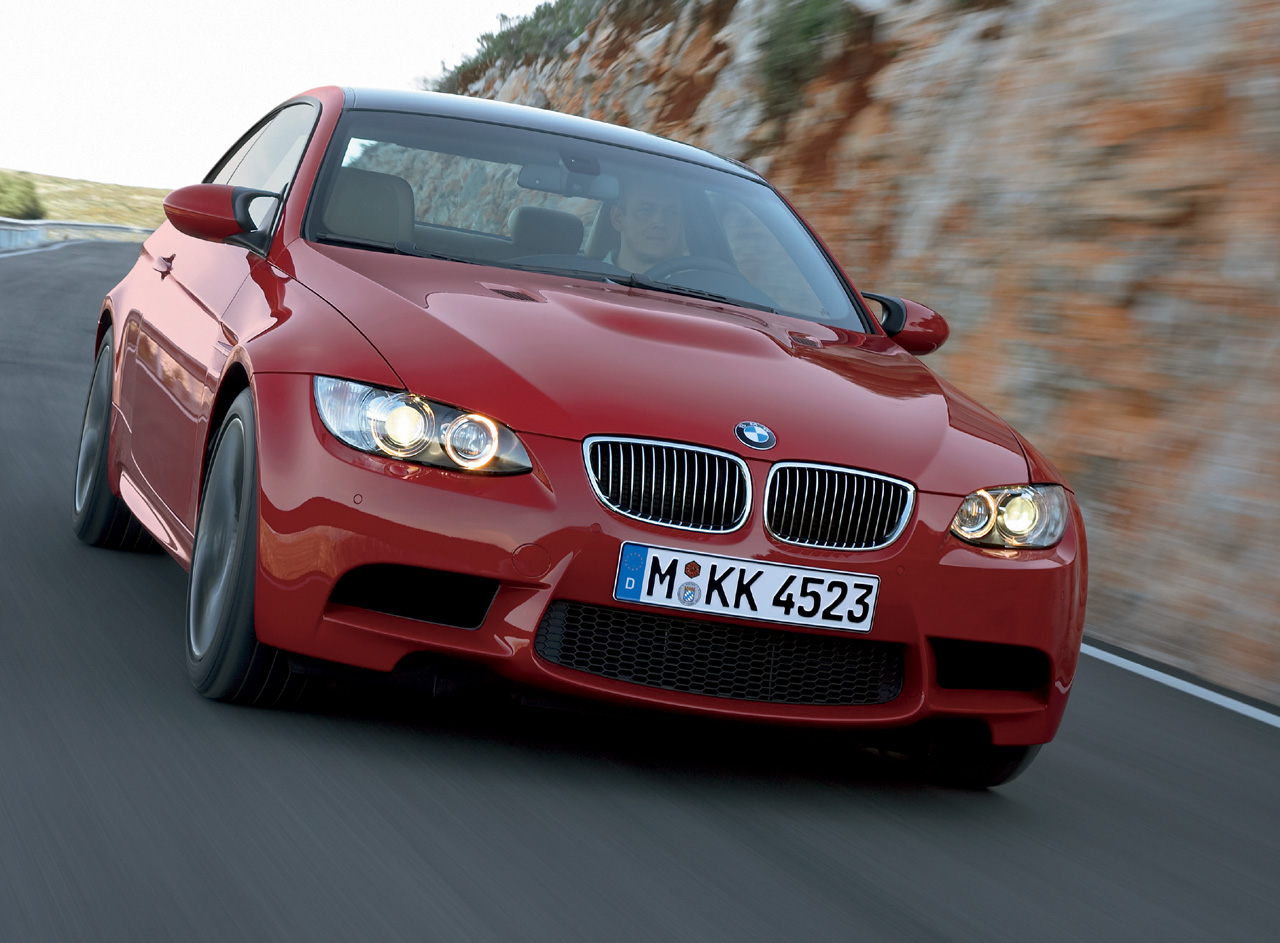 The all new BMW M3 which was launched recently, now gets a performance tuning kit from Dinan. The M3 is in short, a BMW 3-Series after a few shots of Russian Vodka. Dinan, a tuning company founded in the year 1979, is well established as North America's tuner.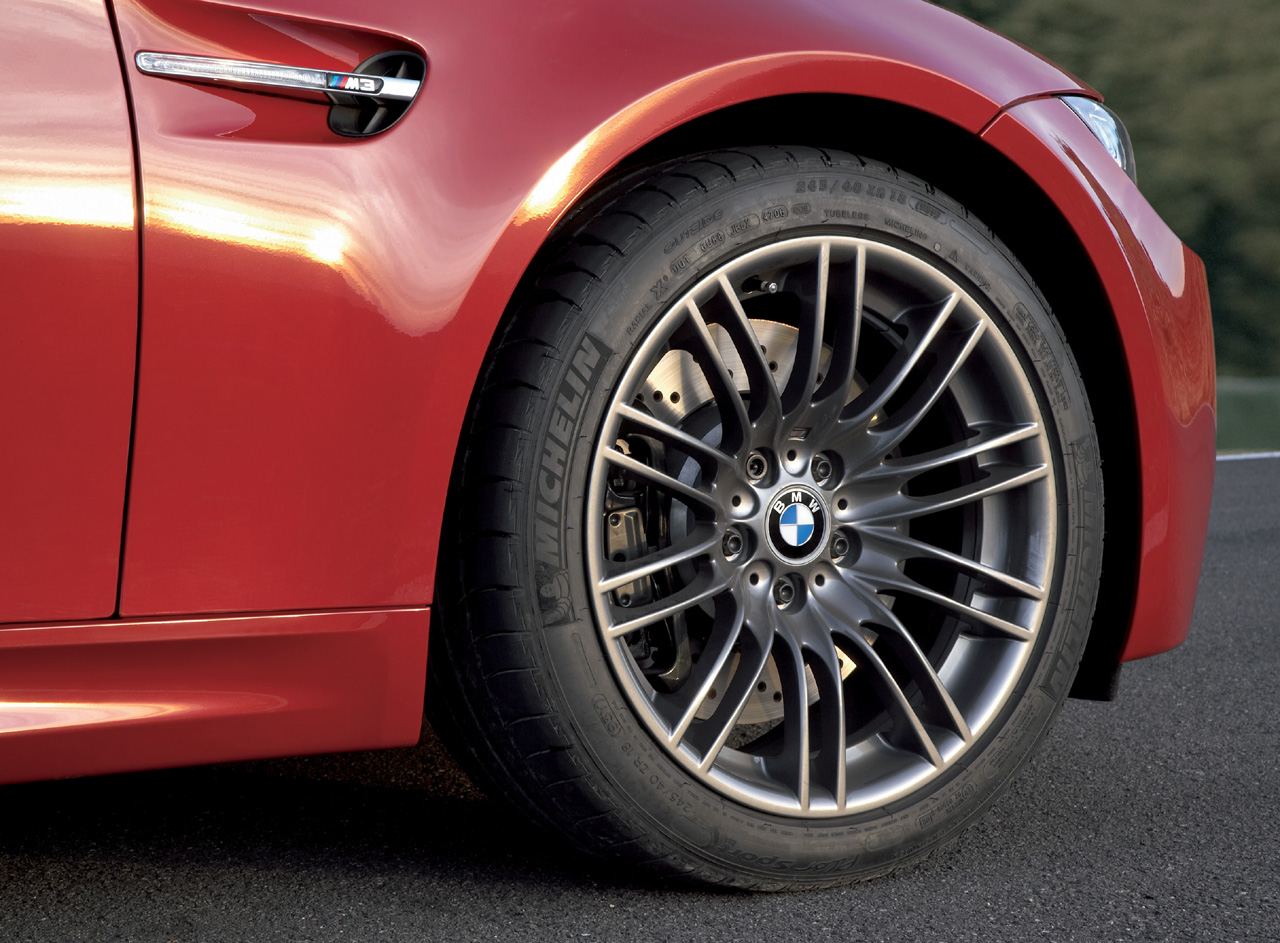 Dinan develops, manufactures and markets a comprehensive line of high performance products and systems, distributed through a nationwide network in the US, has its list of Authorized Dinan BMW Performance Centers that includes select BMW Dealerships and Independent BMW Service/High Performance facilities.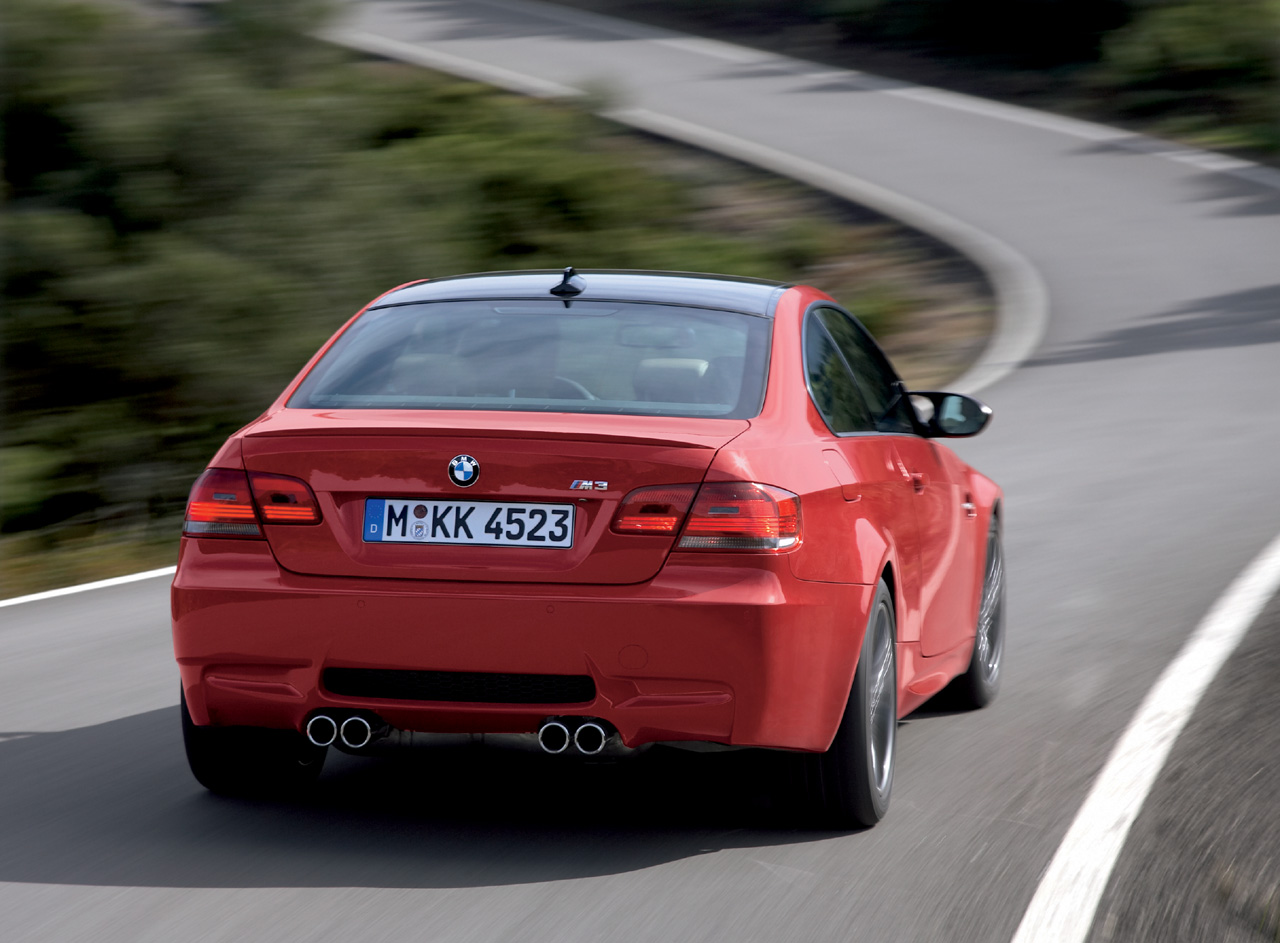 So, the Well renowned BMW tuner said that it is going to launch its all new performance kit for the latest M3 which will give a power boost to 628 bhp from the existing 420 bhp for its 5.7 litre V8 engine. The V8 engine of the M3 which was earlier derived from the V10 engines of the M5 and M6. Now the Dinan tuned M3 would out beat its big brothers in terms of power. That's definitely wow from the Dinan engineers. The exact date of launch is yet to be announced. So till then hang on with us for further updates!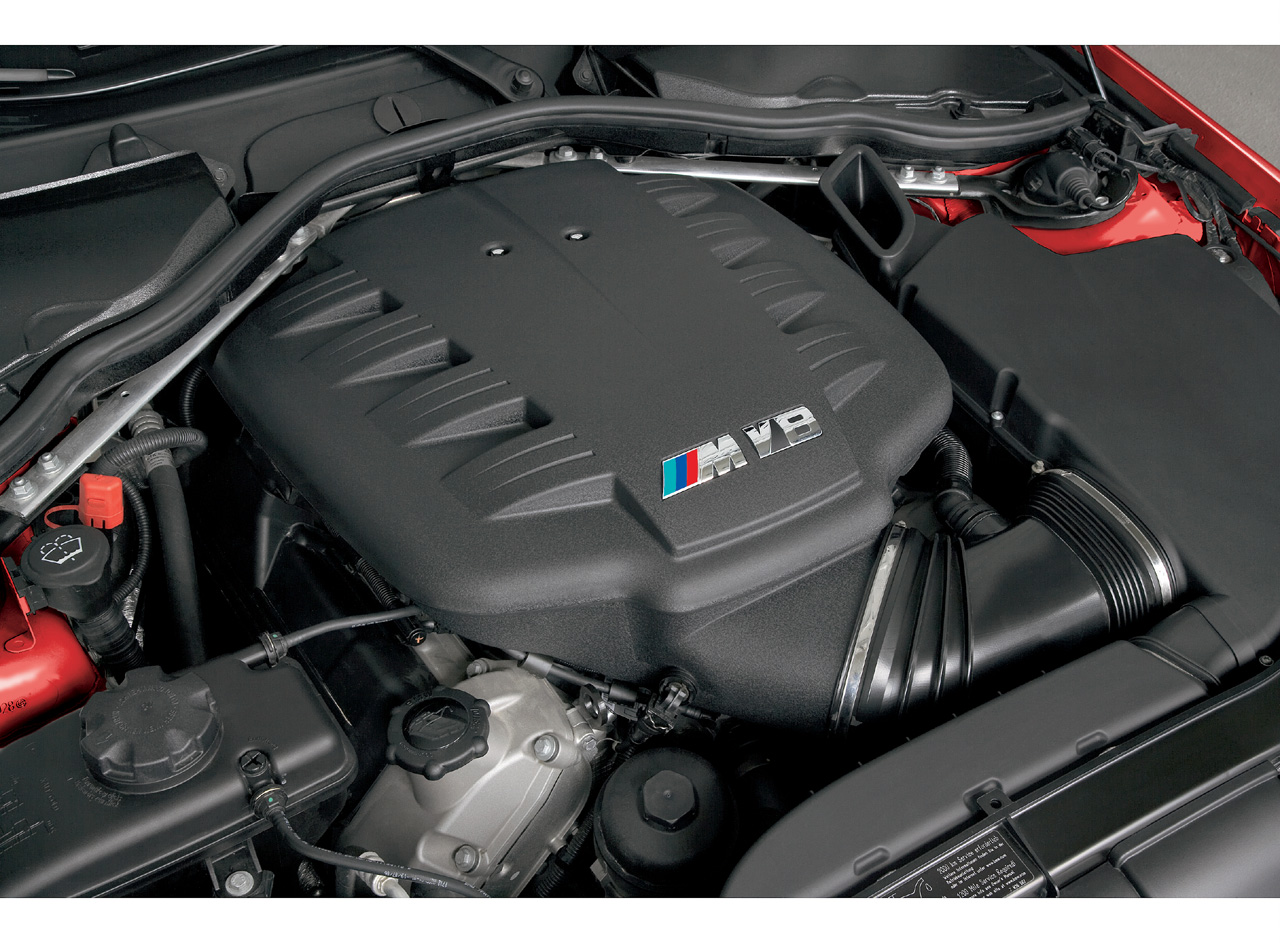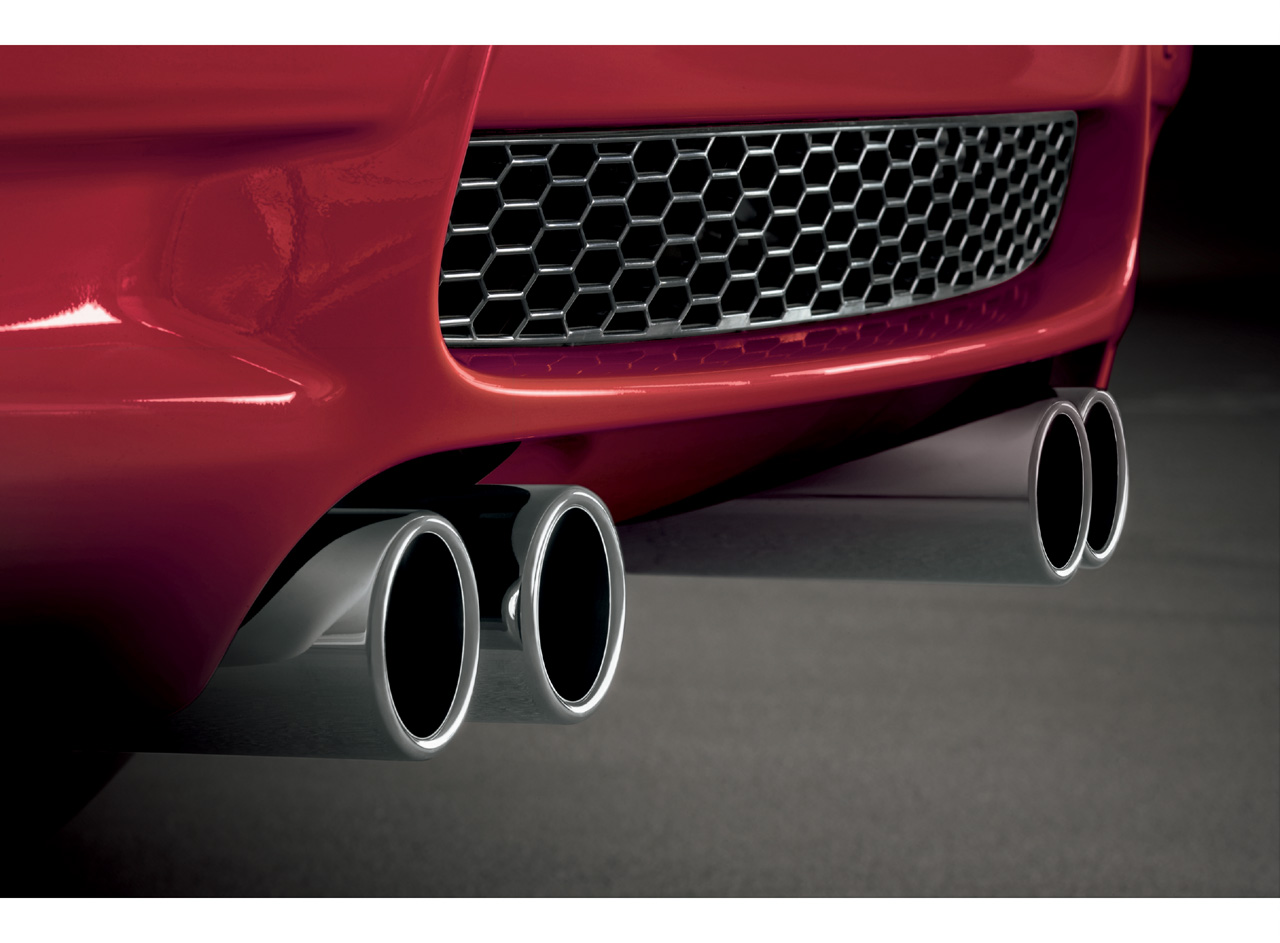 Source: Topix