Following the government of India's announcement for subsidies in this year's budget under the NEMMP 2020 (National Electric Mobility Mission Plan) program, the Delhi state government is contemplating a substantial subsidy for electric vehicle buyers and car owners who are planning to convert their existing fossil fuel powered cars into electric vehicles.
The Ministry of Heavy Industry has moved a proposal to the Finance Ministry recommending 35% subsidy to pure electric vehicles and 25% subsidy to plug-in hybrid cars that can run on pure electric mode for at least 15 km.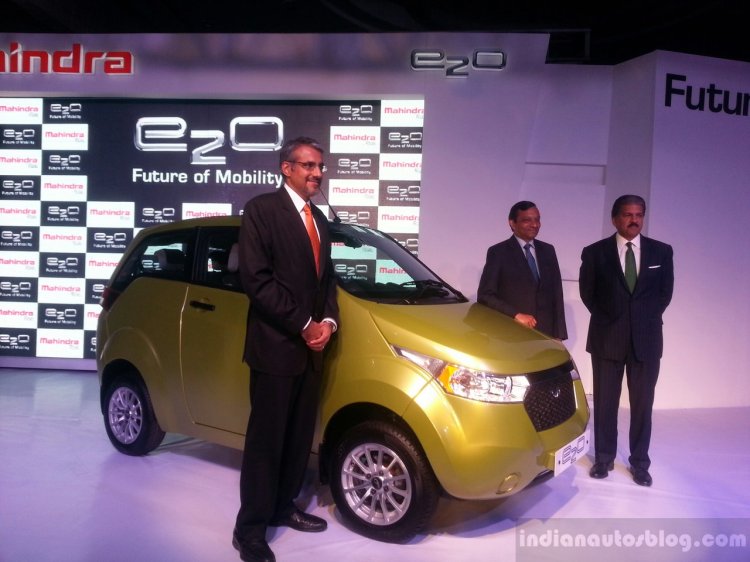 Economic Times reports that while the amount of the subsidies are yet to be decided, the Delhi government is planning to run a pilot program, offering subsidies to people who are willing to retro-fit their cars with a specialized electric conversion kit. These kits can be used in conventional vehicles which are not more than three years old.
As per the central government's proposal, the state governments can bear as much as 50% of the retro-fitment costs. As of now only one company in India is supplying the conversion kits, that would cost less than INR 1 lakh, but the government is hoping to see participation from more players which would result in lowering the overall cost and hence the amount of subsidy.
In order to encourage car users to convert to electric power, the Delhi government would install public charging facilities. The aim is to have a charging station every 2-3 km radius in the state. The subsidies and infrastructure would be supported by green vehicles fund of INR 14,000 crores.
[Source: Ecomic Times]