2011 has been a fantastic year for BMW India. Sure, they missed their target of selling 8,000 cars. But that's like saying they aimed for the stars and touched the moon. Hoping to continue their lead in the Indian luxury car market, BMW plans to attack the Expo with a bang!
First up is launch of the Mini brand in India. The much awaited iconic British brand is finally going to make inroads to India. MINI will be introduced in India as a CBU unit with the launch of MINI, MINI Convertible and MINI Countryman.
Following it up will be the BMW Vision ConnectedDrive concept from Geneva which was a glimpse of  technology BMW has been developing and will be integrating into future cars. The ConnectedDrive concept is a follow up to the VisionEfficientDynamics concept showcased in Delhi last year.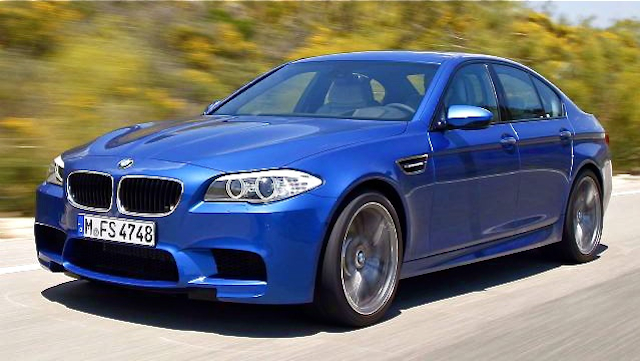 Standing next to the ConnectedDrive concept will be the brand new BMW M5 which will be launched at the event. The first turbo charged M5 and also the most powerful one in company's history has received so many praises in the international press that we cant wait to see it in person. The M5 will also be standing next to an exclusive limited-edition BMW Individual 7 Series Composition inspired by piano manufacturer Steinway & Sons.
The BMW Pavilion will also display the BMW 3 Series, the BMW 3 Series Convertible, the BMW 5 Series, the new BMW 6 Series Coupe, the new 6 Series Convertible, the BMW X1, the new BMW X3, the BMW X5 and the BMW X6.