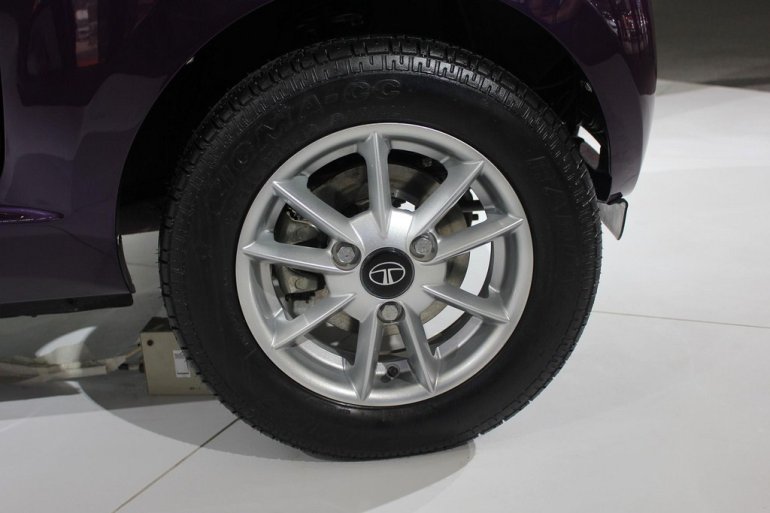 If you recall two years ago DC Design set off on designing a custom Tata Nano expected to retail for over one crore rupees. You won't hear that everyday - no wonder it made headline news around the world. Newspapers in India ran the story days before the Auto Expo. Some publication went as far as reporting on an Auto Expo unveiling. It was not to be and all we got was the odd-ball body kits through Carnation outlets.
A recent report on The Hindu BusinessLine provides more insight on this elusive creation. DC silently finished the project last year adding goodies such as a drive-by-wire system akin to cars many times its actual price, LCD touchscreen and shipped the one-off Nano to a buyer in England who runs a company that supplies components to the Nano (did he mean Caparo?).
DC refuses to disclose the name of the buyer or the final price. He says it was bought for over a crore. The custom is not road legal and is used a display piece at the company's ballroom.
It was no regular Nano as the tiny 624cc 2cyl engine was shown the door for a liquid-cooled 1,600cc Suzuki Hayabusa superbike engine. We'd love to see the owner post a Youtube video of revving engine or riding shotgun on a private road.
[Source - TheHinduBusinessLine.com]