Regular Indian Autos Blog readers would know by now that the Datsun brand is all set to be launched in India. The launch of the brand is likely to take place in July this year, while the first Datsun car would likely roll out by early 2014.
Today, we bring you some more details about Datsun as a brand and how it hopes to be perceived by the people of India.
Vincent Cobee is the head for the Datsun project globally and he recently spoke to The Economic Times with regards to the brand. Here is what he had to say.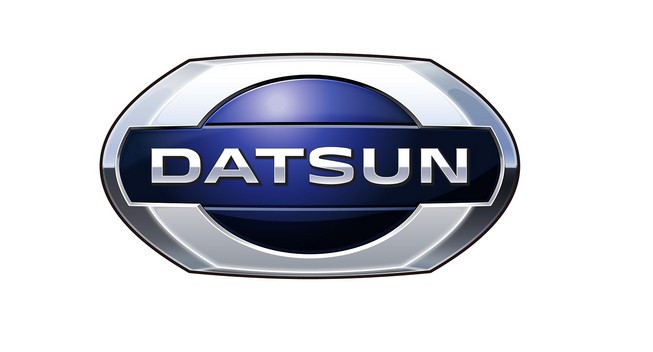 The Datsun brand: Who are their customers?
Mr. Cobee strongly believes that the BRICS (Brazil, Russia, India, China and South Africa) are complex markets and that the "winners in each of the markets" (the best selling car in a particular segment in a particular market) are also different. The growth in BRICS comes from a "new emerging middle class" with different customer value and needs in their cars. Mr. Cobee believes that Datsun will address this core segment.
About the Datsun car
Mr. Cobee says that the Datsun car (we think he is referring to the K2 hatchback mainly, which will be the first Datsun in India) will be an "aspirational, modern, reliable car with best-in-class space and efficiency with low cost of ownership". He further goes to say that India will not be sold the regulatory norms of the US. As a result, Datsun will have decreased features, however, the relevant features for the market will continue to be there.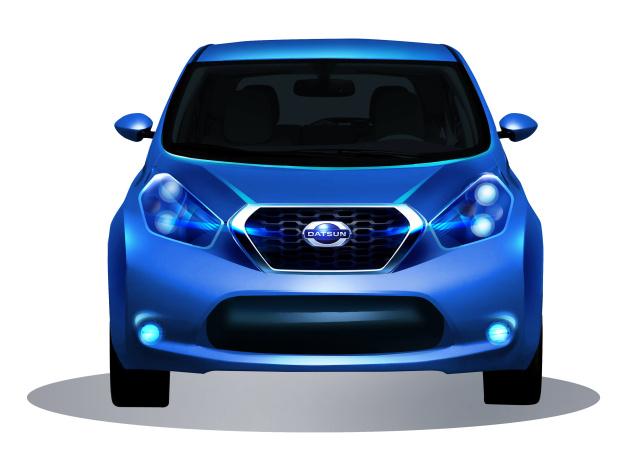 What Datsun promises as a brand
Mr. Cobee believes that a car will be the biggest purchase for the emerging middle class customers he has in mind. He says that one cannot play heads and tails with somebody's two years' income. As a result, the Datsun will be a "robust, straightforward brand with a celebratory spin; It will be a mainstream and not very polarising product that will turn the market on its head". As a Datsun customer may be a first time car buyer, Mr. Cobee says that the car, customer handling at the dealer and the after-sales service must make the customer feel good about his choice of car.
Mr. Cobee also says that the first three letters of Datsun stand for "Dream, Access and Trust" and are three pillars on which the brand is built.
Target for Datsun 
Nissan hopes that Datsun will account for one-third to half of its India sales by 2016-17.
[Source - Economic Times]
[Image credit for Datsun K2 rendering - Business Line]