The year 2013 marks the revival of the Datsun brand and Mr. Carlos Ghosn, CEO of Renault Nissan, is expected to launch the brand come July 15th here in India.
Datsun will start selling cars in India, Russia, Indonesia and South Africa. While we've an idea of what the Indian and the Indonesian cars would be like, we shed some light on new developments around the Russian launch of the low cost brand.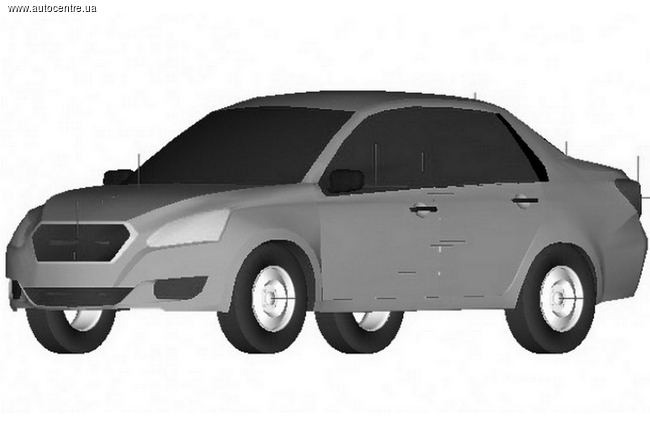 For Russia, Datsun will first work on a sedan which would be based on the Lada Granta using their local R&D team. The Lada Granta is in turn based on the previous generation Lada Kalina. The Datsun sedan would not only be sold in Russia, but also in places like Ukraine and other countries bordering Russia, according to AutoCenter.ua.
The Datsuns will be rolling out off AvtoVAZ's facility in Tolyatti, Russia. Nissan is quick to ensure that the cars would go through all the stages of development and optimization as a car would go through in Japan and has a lot of confidence in AvtoVAZ.
Motohiro Matsumura, Corporate Vice President, Datsun Vehicle Development -
We fully use the potential of local engineers and combine them with our experience and development, accumulated over a long time. We want to create a strong product and a strong brand.
Matsumura believes that the Lada Granta's platform is quite successful and Datsun is reportedly testing the first prototypes on the roads near Tolyatti.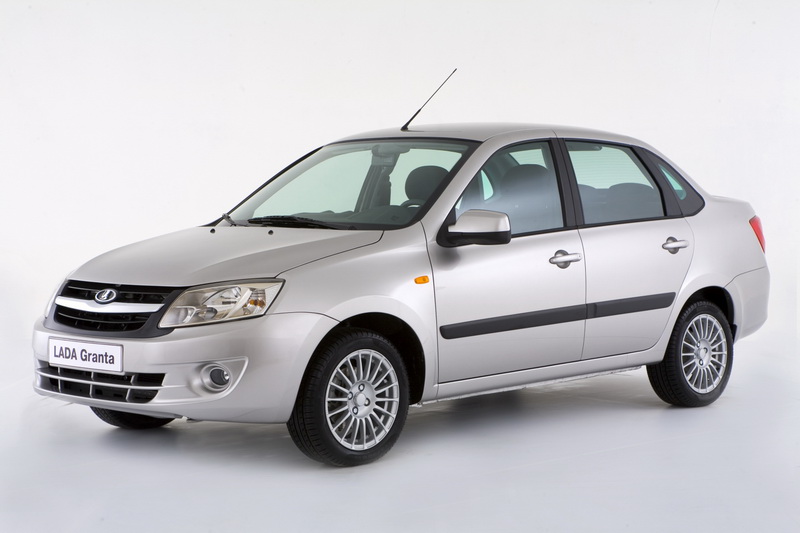 For Russia, Datsun will focus on an increased ground clearance, a comfortable suspension that can take on really bad roads, a higher capacity battery (as Russian weather conditions are pretty extreme) and good boot space.
Like India, Datsun Russia's key audience will be the first time car buyer and Nissan hopes to retain them after they grow up to a bigger and more expensive car.
After launching the sedan in 2014, Datsun would then add a hatchback and even a crossover to their lineup in the next 3 years, the report concludes.
[Source - AutoCenter.ua]