After a three decade long sabbatical, Nissan's low cost brand Datsun is all set to make a comeback.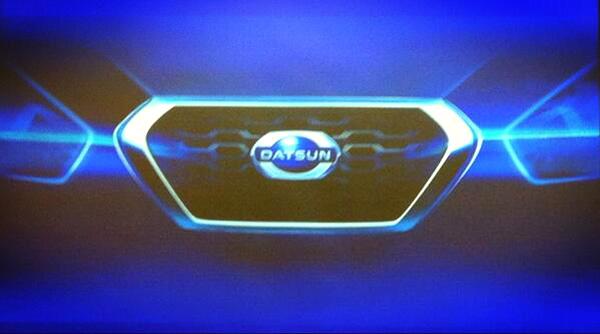 The Datsun will cater to emerging car markets like Russia, India, Indonesia and South Africa. While the Russian Datsun would be a sedan based on the Lada Granta, the rest of the countries would get a hatchback initially. The car in question is being developed at the Renault-Nissan Techonology and Business Center India (RNTBCI), located in Chennai.
According to Autocar India, the global unveiling of the first Datsun car is set to take place in New Delhi on July 15th. The report says that Mr. Carlos Ghosn, CEO of Renault-Nissan Alliance could unveil the low cost 5-door hatchback which would be priced under Rs. 4 lakhs.
Nissan has pinned high hopes on the Datsun brand to crack the budget end of the Indian car market which is dominated by Maruti. The company aims to sell 1.5 to 2.0 lakh Datsun branded cars in India every year.
The first hatchback which is codenamed as the K2 is expected to be powered by Nissan Micra's 1.2 litre petrol unit. Autocar India reports that there is no diesel variant planned. It would match the Micra in terms of size and space. The hexagonal front grill will be the very identity of the hatchback.
The Datsun hatchback is expected to be lighter than the Micra, giving it a performance and economy advantage over its rivals. The car is expected to have a starting price of Rs. 3 lakhs. The Datsun small car is expected to go on sale in India by mid-2014.
[Source: Autocarindia.com]