Datsun is all set to begin a brand new life by staging its global premiere on July 15th in India.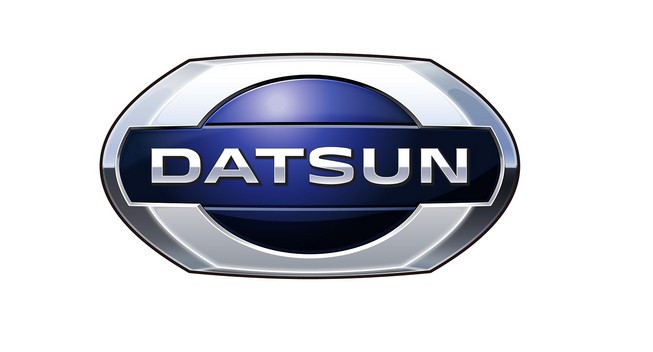 The budget brand of Nissan is expected to showcase its first car which is a hatchback targeted at emerging markets like India and Indonesia. The hatchback codenamed K2 is likely to be unveiled in the event that will take place at Kingdom of Dreams, Gurgaon on the aforementioned date.
The first product for the Russian market would be a sedan which is based on the Lada Granta, which is in turn based on the Lada Kalina hatchback.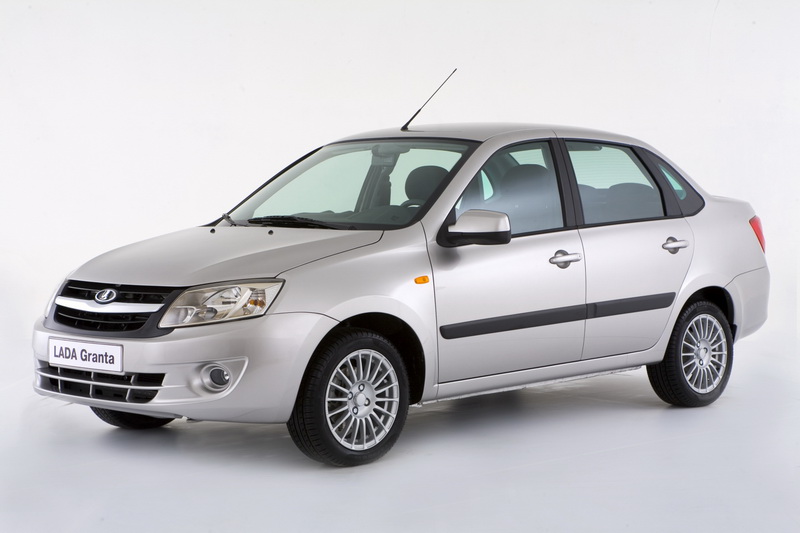 The Datsun sedan is expected to makes its premiere at the Moscow International Motor Show which will open its doors on 24th of October. InteAuto.vesti.ru reports that Croscus Expo, the host of MIMS 2013, has confirmed Datsun's participation in the annual event. It seems that the brand has requested for a large exhibition area.
The entry-level sedan is expected to enter production at Lada's Tolyatti plant from 2014. It is to be noted that Renault-Nissan now owns the controlling stake of AvtoVAZ, which in turn owns the Lada brand.
Datsun is looking to tap the entry level segments of the emerging markets. India and Indonesia specific models are being developed in India, while the Russian model takes shape in its own country.
[Source: Auto.vest.com]