A report on Financial Chronicle reads Nissan's low-cost brand Datsun, revived this year to penetrate high-growth emerging markets such as India, Indonesia and Russia, with affordable and practical cars, has an ambitious plan of introducing 5 cars in India by 2015.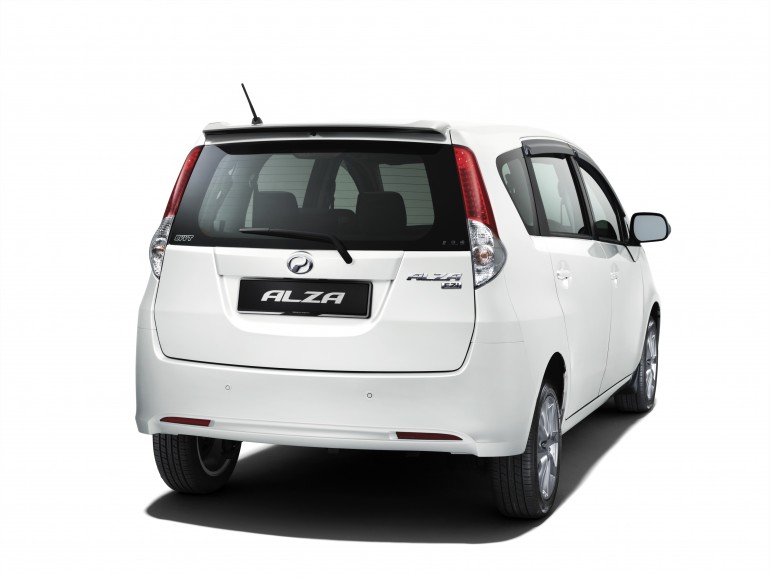 The Perdua Alza is a low-cost compact MPV sold in Malaysia
At the launch of the Datsun brand in Mumbai, executives addressing the media said there were two cars in the pipeline. Following this announcement, we learned that both compact cars would be presented at the 2014 Delhi Auto Expo.
After launching these two vehicle, the FC report claims Datsun is readying a compact utility vehicle (compact MPV such as the Ertiga or a compact SUV like the EcoSport) while the fifth model could be a compact sedan (think Indigo CS and Swift Dzire).
Our sources had earlier told us that the first product would be built atop the V-Platform (code: K2) while the second model, smaller than K2, would be based on a completely new platform (code: I2). The I2's platform could be extended to underpin other body styles. If not, Nissan could explore the remaining options on the V-Platform.
The V-Platform has given birth to two international vehicles in the last two years, Micra and Sunny, while a third vehicle, a C-Segment product of the Livina's dimensions, could enter production next year for European markets. Renault is making use of this platform with the launch of the Pulse and the Scela, expected in the market later this year.
The I2 is Datsun's entry-level car that could compete with the Hyundai Eon, Maruti Alto and Chevrolet Spark, while the K2 will lock horns with the Hyundai i10, Chevrolet Beat and Maruti Wagon R. The proposed sedan and SUV could be in higher segments above these two cars.
Whatever products Datsun has in mind for India, it better start thinking about diversifying its fuel options as the ride can get rough if Datsun pins all its hopes on petrol variants.
[Source - MydigitalFC.com]