Datsun has officially launched its first vehicle in Russia, the on-DO sedan. Prices haven't been confirmed yet, but the press release says that the sedan would be priced below 400,000 Roubles (Rs 6.8 lakh).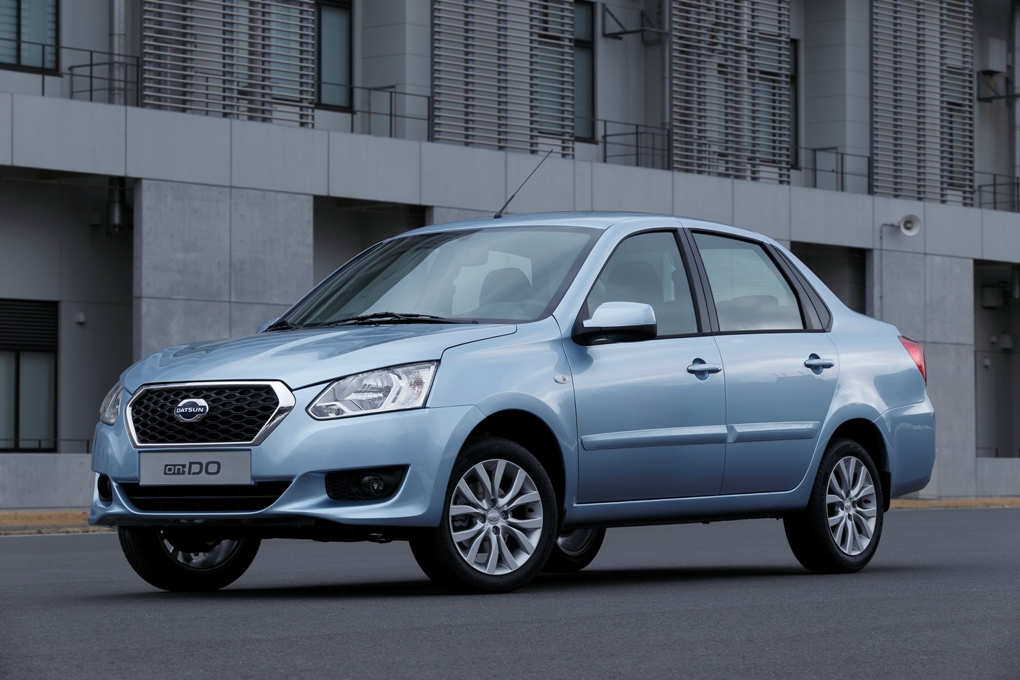 The entry of the Datsun brand in Russia makes Russia the first country in the world where all three brands - Nissan, Infiniti and Datsun - are sold.
The on-DO will be powered by a 1.6-liter petrol engine that develops 87 hp. The sedan measures 4,337 mm in length, 1,700 mm in width and 1,500 mm in height; it will be manufactured at the Avtovaz plant in Togliatti and shares its platform with the Lada Granta.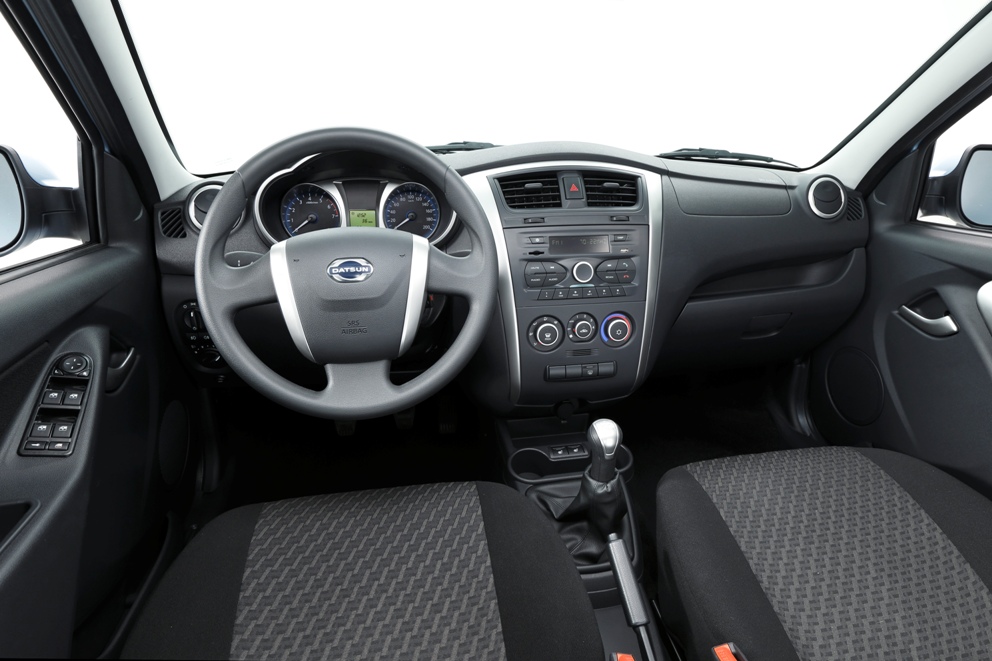 Carlos Ghosn, Nissan Motor President and CEO, said during the launch that with the introduction of Datsun, Nissan hopes to triple sales in Russia - which is now is 5th largest market in the world - within the next 3 years. Ghosn wants Nissan to double its market share and says that Datsun will contribute as much as one-third of this sales.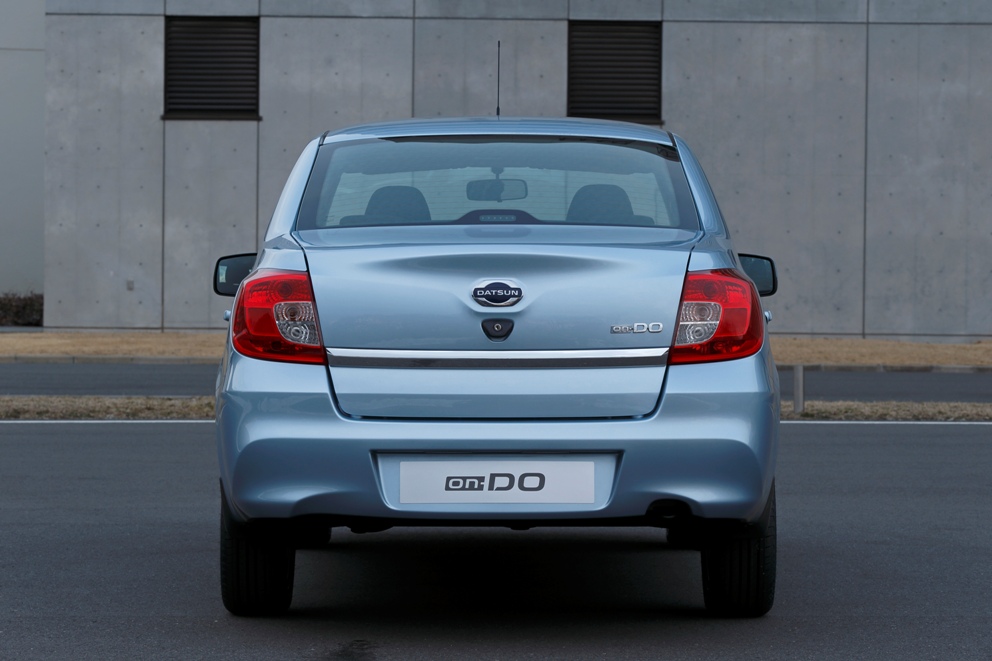 The designed for Russia car had its styling done Japan. Sales for the car will begin in June this year initially through 25 fully-branded dealerships, which, over the next two years, will be expanded to 75.
Datsun India has confirmed to IndianAutosBlog.com that it does not plan to bring the Granta-based Datsun On-Do to India.
[Can't see the video here? Head to Youtube]
Datsun on-DO - Press Release
[Can't view the document? Head to SlideShare]