Today is July 15 and a fondly remembered Japanese auto brand makes a comeback after a lengthy sabbatical. Datsun will officially re-launch today and we will also get to see their first ever car for the 21st century, which has been codenamed the Datsun K2 for now.
At 1200 hrs IST, Mr. Carlos Ghosn, Chairman of the Renault-Nissan Alliance, along with Mr. Vincent Cobee, Brand Head of Datsun, will unveil the first Datsun car at an event which is set to take place in Gurgaon, India.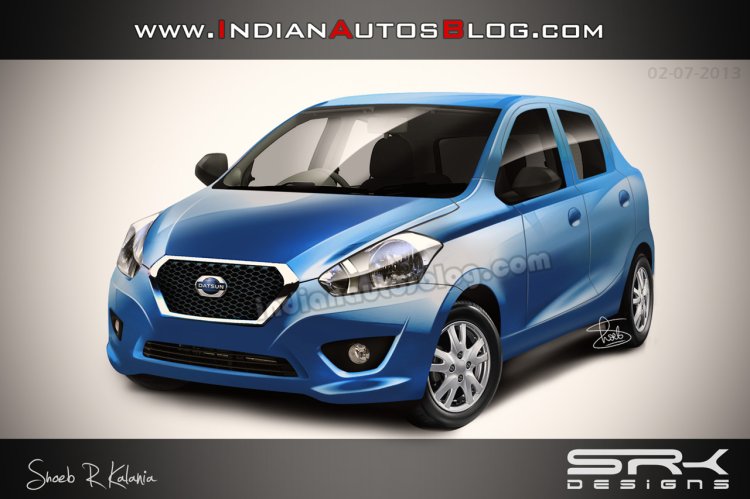 The core markets for Datsun cars are India, Indonesia, Russia and South Africa. Among these, India would be the first market when Datsun goes on sale, which is sometime early next year.
Check out our exhaustive coverage on the Datsun comeback
Datsun targets the 'emerging middle class' people for whom buying a car would be a 'celebratory event'. Features such as reliability, low maintenance costs and a spacious cabin are promised.
The Datsun K2 was first expected to be priced at about INR 3.5 lakhs. However, Nissan has just launched the Micra Active at that very same price. As a result, we're expecting the K2 to be priced at about INR 3-3.25 lakhs.
Stay tuned to IndianAutosBlog as we bring you the updates as they happen live.