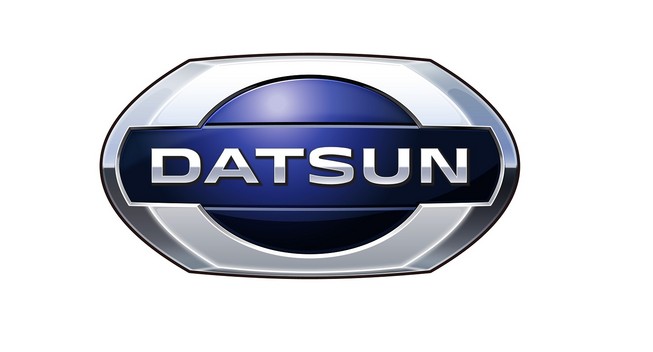 If you thought you have seen it all at the 2012 New Delhi Auto Expo, wait till you hear this.
Nissan's bold move to bring the 'Datsun' back from the grave will be the limelight of the 2014 Delhi Auto Expo.
Nissan has promised that Datsun will enter India with its products in 2014. But prior to its entry, Datsun products will be showcased at the Auto Expo, a biennial that is held on the first week of January.
The first product to be launched in India wearing a Datsun badge will be a low cost hatchback targeting the Alto, Eon and Spark. The hatchback will be produced at Renault-Nissan alliance plant in Chennai where the Micra, Pulse, Sunny and soon the Duster are born out of.
The mystery hatchback will be launched in the second quarter of 2014. The company is also looking at developing a small diesel engine to be fitted on its hatchback.
Most of the engineering of the product will be done in India itself. Datsun has made it clear that its products will feature plenty of localized content to keep the cost. Nissan has plans to launch a series of cars under the Datsun brand.
Last time a low cost product garnered huge attention at the New Delhi Auto Expo, it was the Tata Nano in 2008. Will the Datsun products be able to repeat history at the 2014 Auto Expo?
Don't worry! We promise you that we will be there reporting live from the event.
[Source: economictimes.indiatimes.com]