Daihatsu will unveil the DN Trec and the new DN Multisix concepts at the 2017 Tokyo Motor Show. The 45th edition of the Japanese motor show will open on 25th October 2017.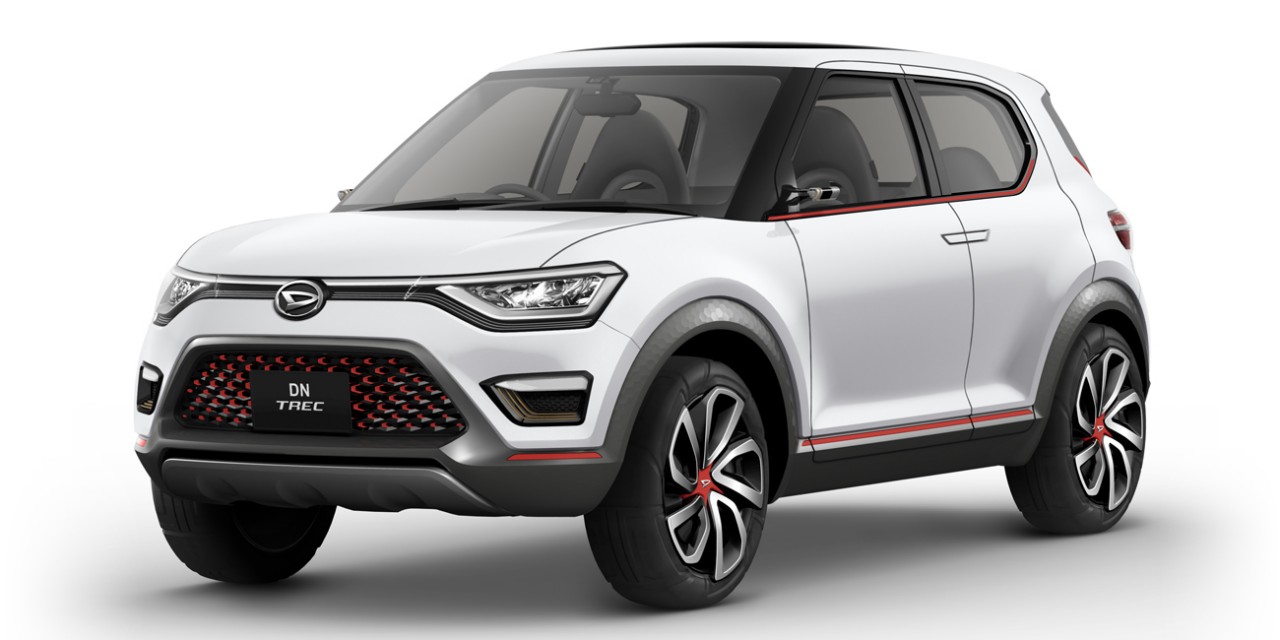 The Daihatsu DN Trec concept is a mini crossover with the footprint of a hatchback. The proportions of the concept somehow remind us of the Maruti (Suzuki) Ignis. Daihatsu's listing of the 5-seat concept crossover on its website suggests that the production version will sell in 1.2-litre hybrid and 1.0-litre turbocharged petrol models. There is no definite timeline for the unveil of the production car.
The Daihatsu DN Multisix is a compact MPV concept that had its world debut at the GIIAS 2017. The version set to debut in Tokyo has red highlights instead of gold in the original version. The red highlights appear on the beltline also, and they merge at the rear. The 6-seat MPV concept is 4,310 mm long, 1,720 mm wide and 1,695 mm long. It has a 2,620 mm wheelbase and 250 mm ground clearance. Under the hood, it has a 1.5-litre four-cylinder petrol engine which is paired to a continuously variable transmission. Currently, Astra Daihatsu Motor offers two MPVs in Indonesia: Daihatsu Xenia and Daihatsu Sigra. The three-row compact minivan's production version will expand ADM's MPV range to three models.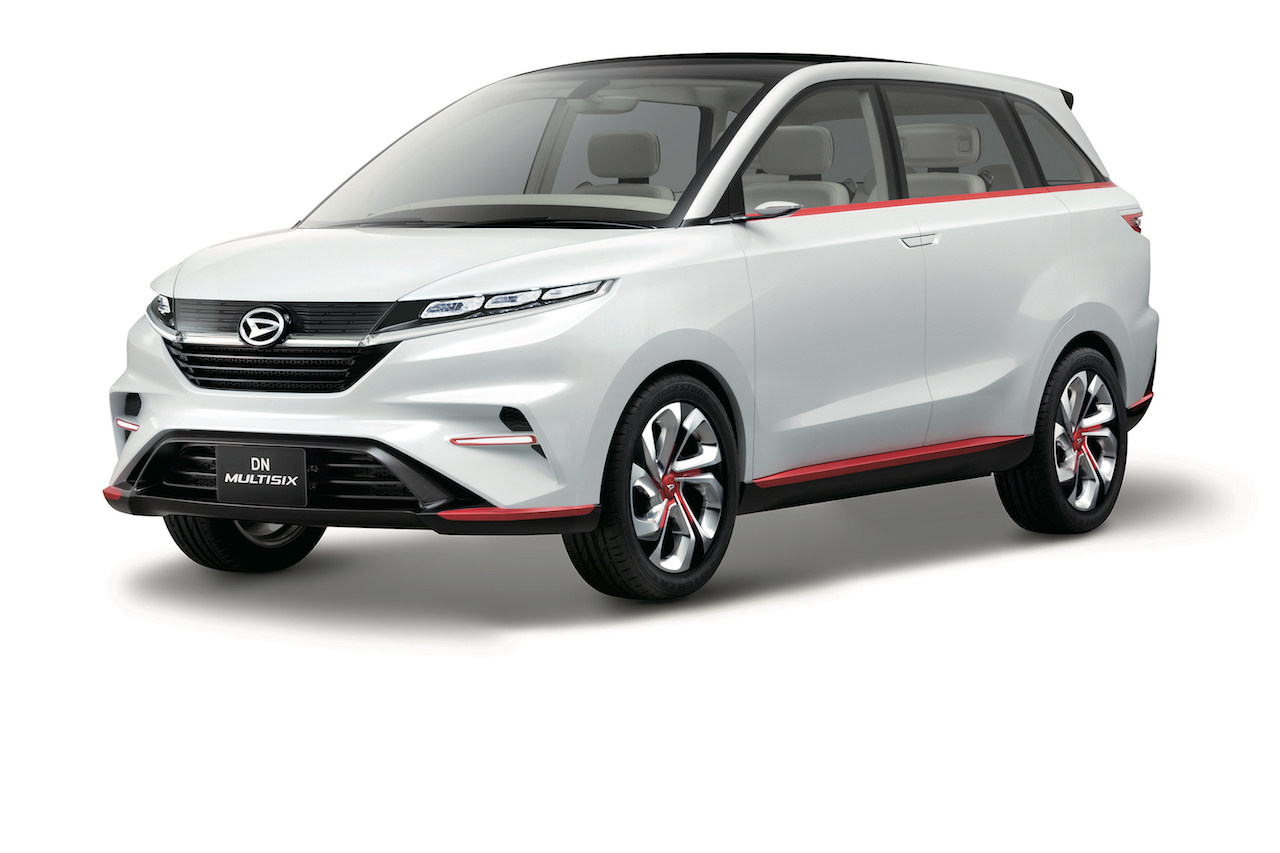 Also See: Daihatsu THOR Grand Custom & Daihatsu Move Canbus – GIIAS 2017 Live
In addition to Daihatsu DN TREC and Daihatsu DN Multisix, Daihatsu will display three more concepts at the Tokyo Motor Show this year. One is a 4-door small coupe named Daihatsu DN Compagno. The other two, namely Daihatsu DN U-Space and Daihatsu DN Pro Cargo, are probably Kei cars. The U-Space has a 660 cc petrol engine, while the Pro Cargo is an EV.
Expect IAB to bring you live photos and updates from the Japanese show from the early morning hours of Oct 25!
Daihatsu DN Trec concept - Image Gallery