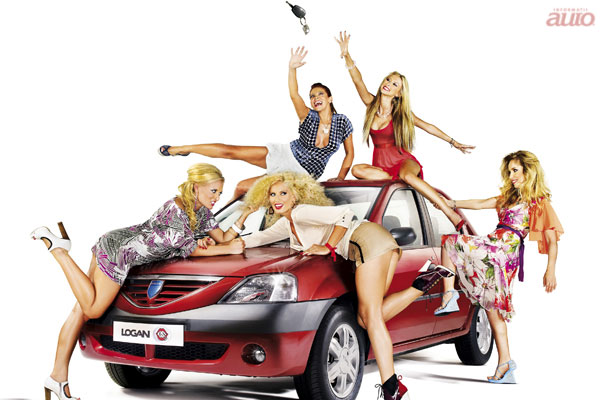 No, the idea isn't free or unlimited kisses from the women if you opt in for one.
The new Dacia Logan KissFM comes with Sony CD and MP3 players and USB ports, special upholstery, and three colours: Gris Platine, Noir Nacre and Rouge de Feu. The Logan KissFM is available for prices of between 8,300 and 10,350 euros.
Dacia is the leading automobile brand in Romania and as it is a local brand, the marketing need not be as intense as shown here. Even then the marketing team releases such versions and adverts to get the attention of people.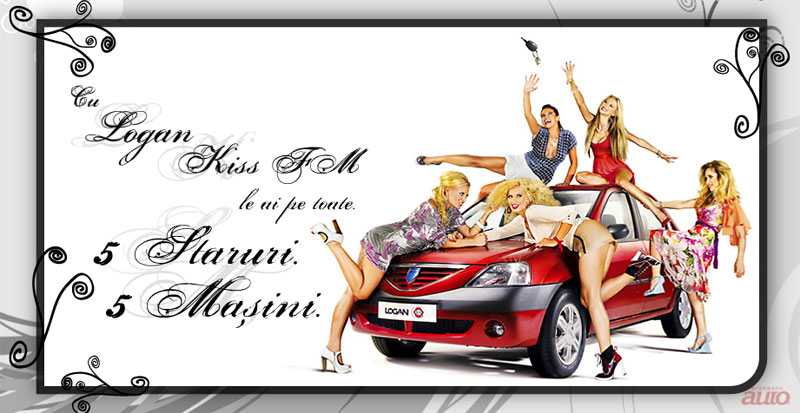 Here in India, though Renault has tried many special editions, it hasn't worked for the Logan. Maybe the KissFM could be a possible marketing option? Due to certain cultural restrictions, women in short clothes have not been used much in adverts, leave alone creating a brand of cars with them in action.
The Logan in Romania is offered with seven engine options starting with the 1.2 16V 75HP and 1.4 75GP, up to 1.5 dCi 70HP and the ultimate 1.6 16V 105HP version.
Source - Financiarul via Informatii Auto