Packs a new 1.6-liter engine compliant with EU6.
Dacia has revised the engine lineup of the Dacia Duster (retailed here as the Renault Duster), including the addition of a new EU6-compliant petrol engine.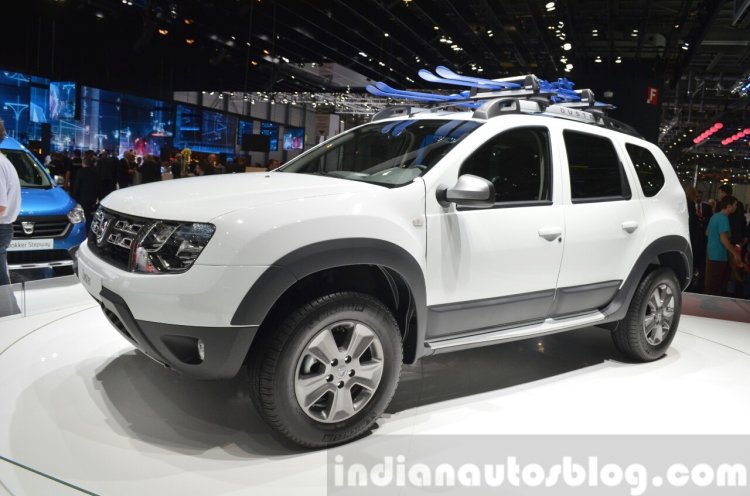 The petrol engine in question is a 1.6-liter four cylinder unit, which Renault claims to be "brand new" rather than an EU6 version of the outgoing 1.6-liter engine. It produces 115 PS and 156 Nm at 4,000rpm,which is 10 PS and 8 Nm more than the older engine.
The Duster 4x2 with the new 1.6-liter petrol sprints from 0 to 100 km/h in 11.0 seconds, while the 4x4 variant completest it in 12.0 seconds. CO2 emissions have fallen down by 30 g/km to 155 g/km (4x4 variant) and 145 g/km (4x2 variant). Transmission options include a 5- or 6-speed manual gearbox, while an engine start/ stop is standard.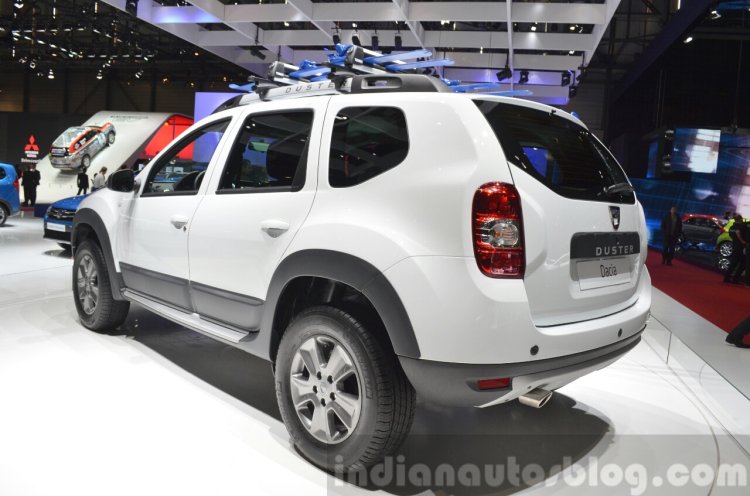 Other engine revisions made is in the 1.5-liter dCi diesel engine, which now delivers 20 Nm extra torque than before. It now produces 260 Nm of torque and the same 109 PS of power.
Dacia Duster (Renault Duster) gets a revised engine lineup - Press Release
[Slideshare link]