The Dacia Duster a.k.a Renault Duster has managed to have a cracker of a start in Brazil, Russia and India.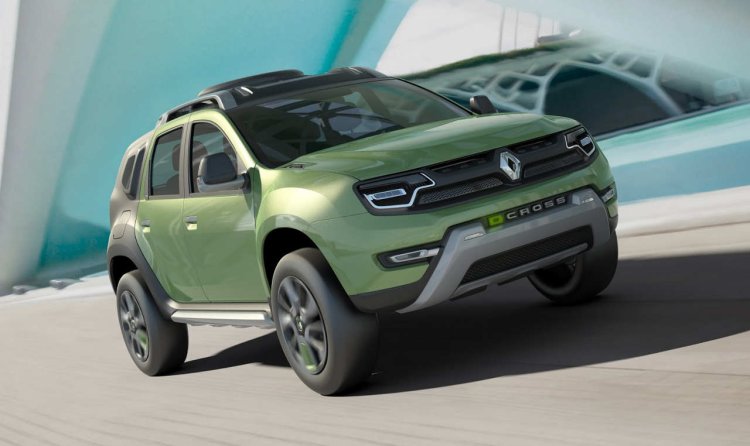 It won't be an exaggeration to state that the compact crossover SUV is the only model propelling Renault India forward. The car emerges as an all rounder and finds itself in almost every C Segment car buyer's shortlist.
However the Duster's monopoly is under threat from the Ford EcoSport, not only in India but in other markets as well. To counteract the fresh competition from Ford and players like GM and Peugeot, Dacia has called for a slight nip and tuck.
Photos of camouflaged test mules plying European roads give us an idea on what could change. The spyshots of the Duster facelift test mule show its front and rear fascias masked suggesting that the sides aren't changing.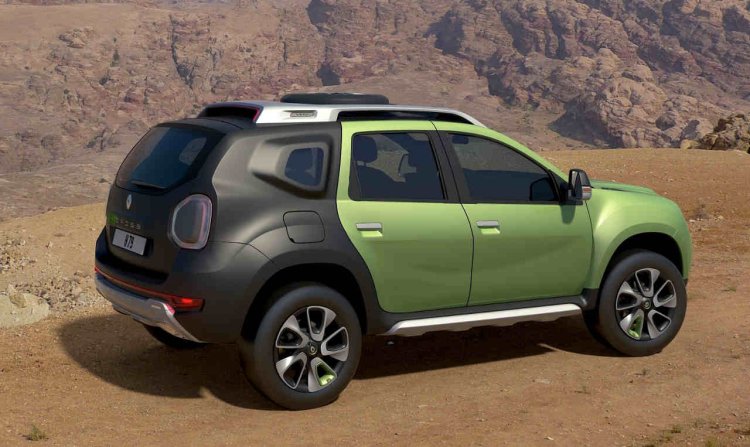 The front fascia is expected with new headlamps, grill and bumper. The rear would get new combination lights revised to extend into the tailgate. In addition there seems to be a slight change in the contours of the tailgate as well.
On the inside, the Duster will feature minor changes. An updated audio system borrowed from the Fluence will have controls directly on the steering wheel. The instrument binnacle has now become a trinacle (three circles) with a chrome outlines. A cruise control system, and the 'ECO' driving mode installed on recent Dacia launches were spotted on test prototypes. Cruise control is also likely to be introduced on the facelift.
No inclusions are expected in the powertrain department. The 1.5 litre K9K diesel engine could be available with the Eco2 package which employs numerous measures to lower emissions.
International media reports say the 2014 Dacia Duster would be ready in time for a Frankfurt Motor Show premiere. It will be only a matter of time before the Renault version goes under the knife as beside the grille and badges, all design features are shared.
[Note: The image of the Renault DCross concept is added for illustration purpose only]
[Spyshots can be viewed at Autoevolution.com]