The Tata Group's chairman Cyrus Mistry has called for Tata Motors to enhance their "capability in bringing winning products to the market in a fast and cost-effective manner."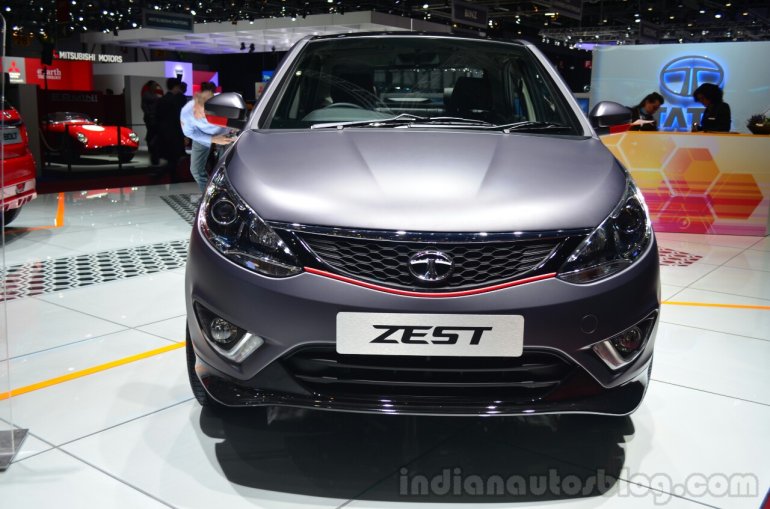 In a PTI report on the Economic Times, Mistry is quoted as saying that every function, right from purchasing to manufacturing to sales will need to work hard for the iconic brand to bounce back in the market. He also called on the employees of the company to instituionalise the new product development process.
Mistry also described that two functions, namely a focus on quality and customer experience, are of utmost importance.
The 2013-14 fiscal saw one of the worst years for Tata Motors, with sales of both passenger cars and commercial vehicles dropping by huge levels. Overall, the company sold 5,66,695 units, registering a drop in sales of around 30 percent compared to the previous fiscal.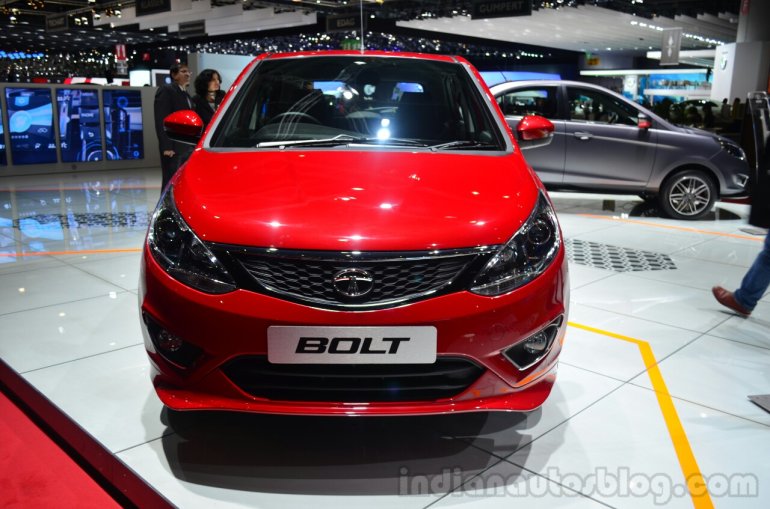 Of the 5.66 lakh units sold, commercial vehicles accounted for 3,78,348 units, while passenger cars contributed the remaining 1,38,455 units.
Tata Motors has a couple of product launches lined up for 2014, with the Tata Zest in the compact sedan market and the Tata Bolt in the hatchback segment. The company had also recently unveiled its new Revotron engine which would be used on these cars.
[Source - The Economic Times]