Move aimed at keeping supply on par with the demand.
The Jeep Wrangler is awaiting a full makeover for its fourth generation. A new report from Automotive News suggests that the next-gen Jeep Wrangler will arrive in H1 2017 and enter production in late-2017. The report states that Jeep plans to continue making the current Wrangler into Q1 2018, about six months after the next-gen Wrangler enters production.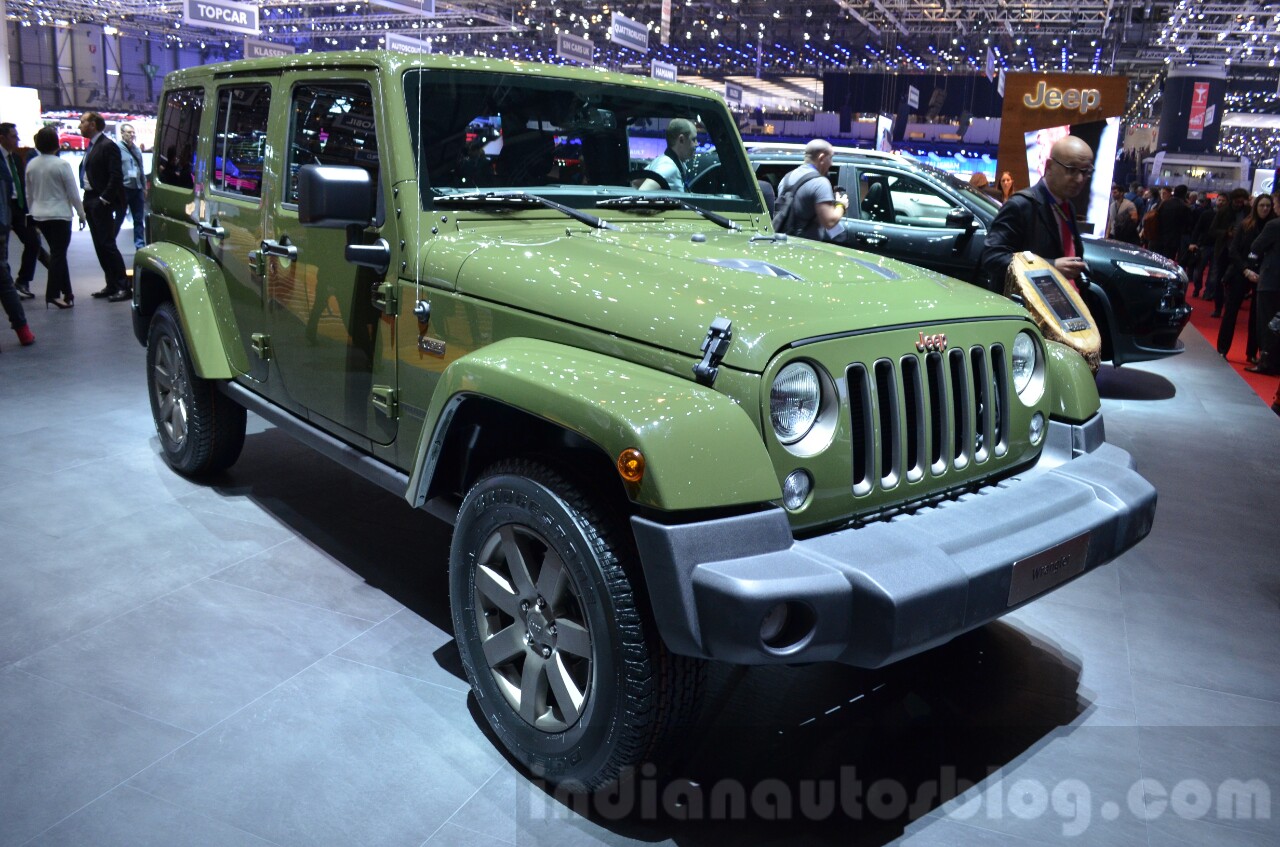 Continuing the current Wrangler's production even after the next-gen Wrangler production has commenced is to keep the demand-supply balanced. Mike Manley, Jeep brand Head, told the publication that the supply must be just behind the demand. Thus, the current model's production may be continued till March 2018. Whether it will continue being sold alongside the all-new model in the U.S. market or be sold only in export markets is yet to be known.
The next-gen Jeep Wrangler will see an evolutionary redesign, keeping its familiar looks in a significantly refreshed appeal. In a document released to investors, FCA has confirmed that the all-new Jeep Wrangler range will be offered with next-gen powertrains and mild hybrid technology. The mild hybrid technology may be implemented using a 48-volt electrical system. There will be a diesel model and an electrified hybrid variant as well. The 2018 model year will also see introduction of a Jeep pickup truck based on the all-new Wrangler.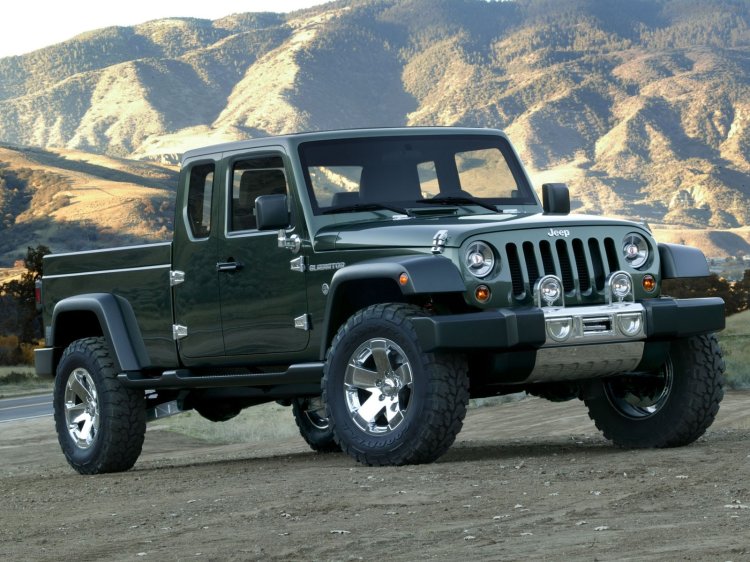 Also Read: Global launch of India-bound Jeep C-SUV (Jeep 551) in Q3 2016
The Jeep pickup truck was confirmed by FCA CEO Sergio Marchionne at the 2016 North American International Auto Show press conference in Detroit. Mr. Marchionne also expressed his views about the next-gen Wrangler there.
"I'm serious, it's a phenomenal vehicle. It cures all the ills, whatever few ills the old Wrangler had. Well… it's a significant step in performance, it's a phenomenal step in architecture, it's a great vehicle. And I think we've updated design without hurting its history which is really really important to us."
[Source: Automotive News]