Peugeot Fractal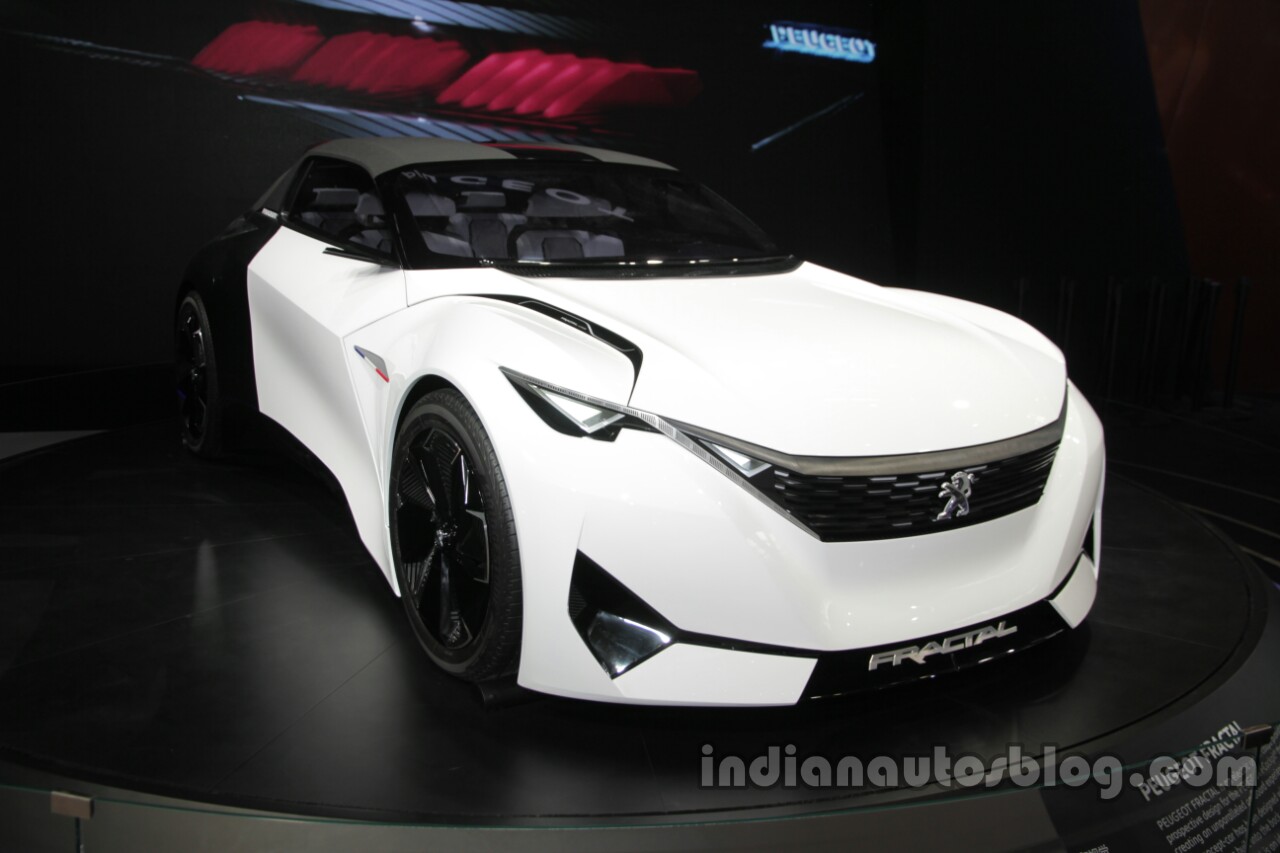 First showcased at the 2015 Frankfurt Motor Show, the Peugeot Fractal concept is Peugeot's vision of a pure electric urban coupe. With a length of 3.81 metres and a width of 1.77 metres, the Fractal concept is indeed a very compact vehicle. There's a 40 kWh lithium-ion battery placed in the central tunnel which powers two 75 kW (102 hp) electric motors fitted to the front and rear axles. Weighing just 1,000 kg, the Fractal concept has a driving range of 450 km and can do a 0-62 mph (0-100 km/h) sprint in 6.8 seconds.
Dongfeng Fengshen HUV Concept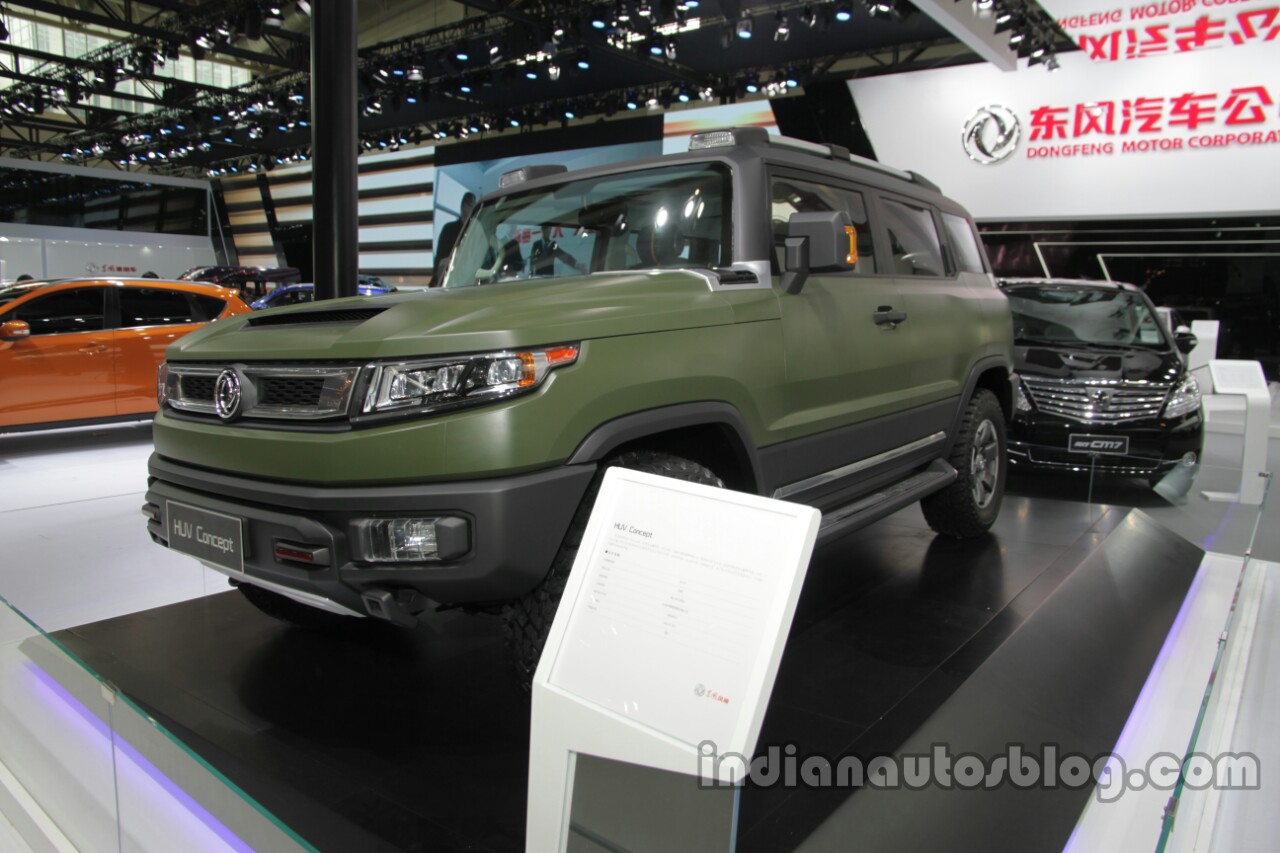 The Dongfeng HUV Concept shown at Auto China 2016 is the evolution of the first Dongfeng HUV concept shown at Auto China 2012. The adventure SUV strongly reminds us of the soon-to-be-axed Toyota FJ Cruiser. The concept SUV is now a Fengshen brand product and apparently close to production, although there's no official word on its launch.
SouEast DX Concept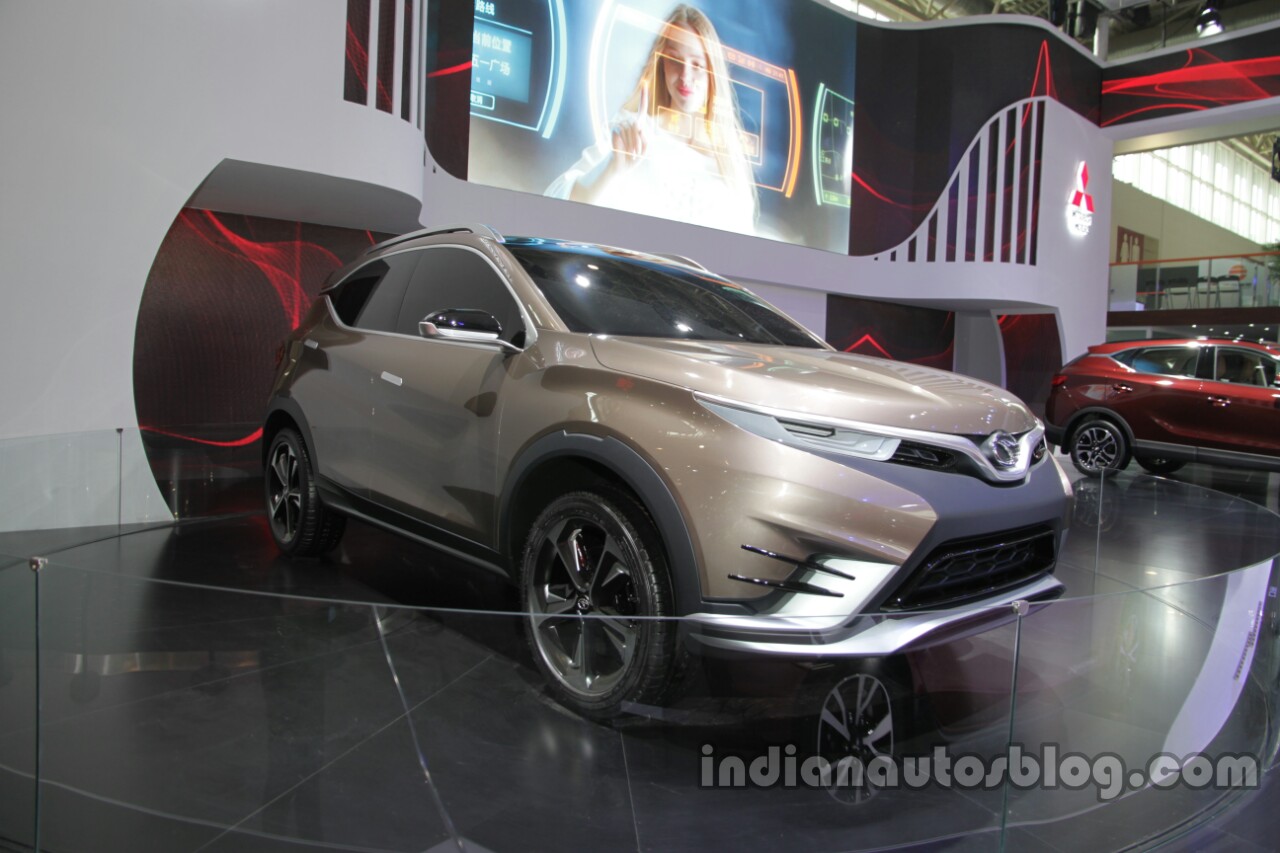 The SouEast DX Concept is designed by the iconic automobile design firm Pininfarina, and previews a future small crossover named SouEast DX3. The DX3 will be a front-wheel drive vehicle and be available with Mitsubishi-sourced 1.5-litre four-cylinder petrol engines, mated to a 5-speed manual transmission or a continuously variable transmission.
Zotye T300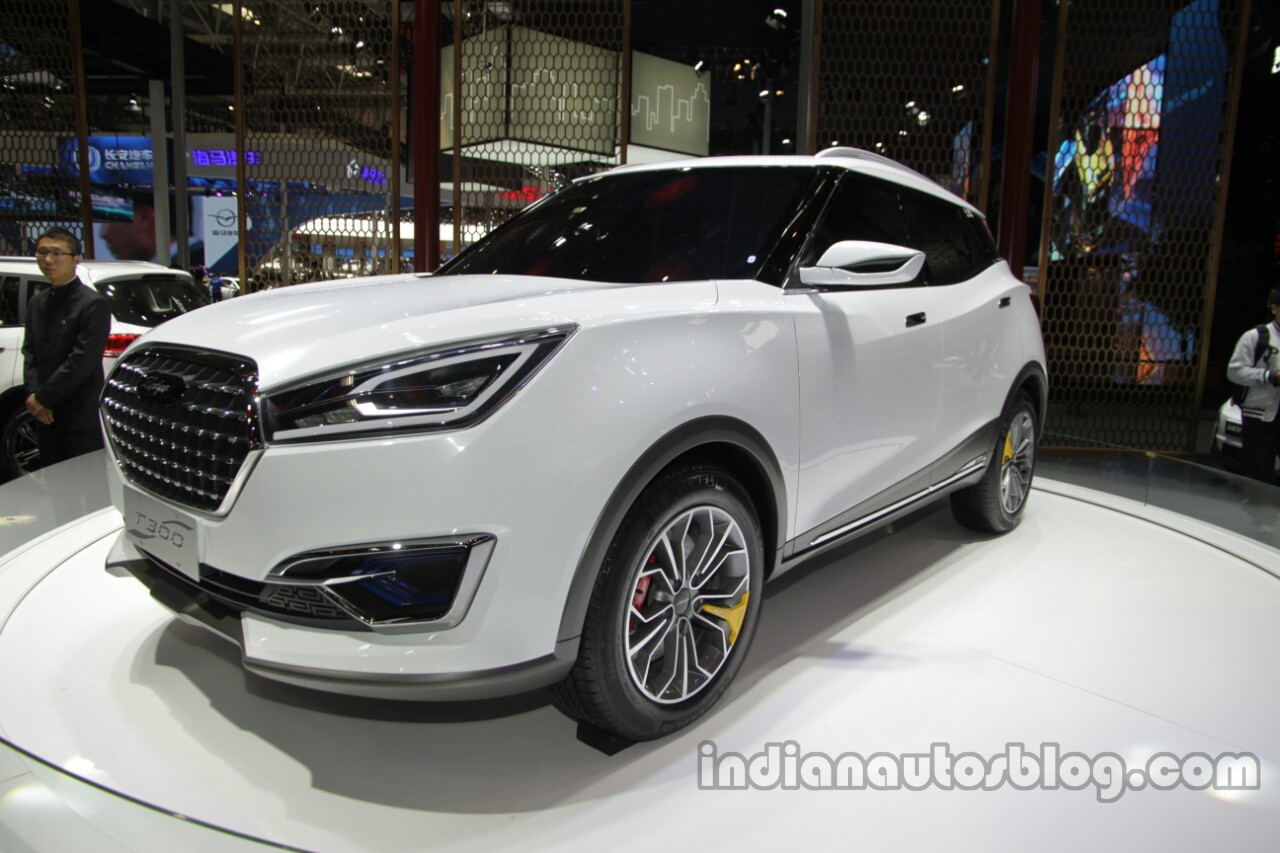 The Zotye T300 is a new crossover concept powered by a 1.5-litre engine that produces 162 hp and 215 Nm of torque. Its production version will be launched in 2017.