Mahindra-owned Pininfarina gives DX3 "the artistic conception of Chinese Calligraphy".
Unlike a few Chinese manufacturers that rip off design elements from popular products, local manufacturer South East Motor (SEM) has sought the help of Mahindra-owned Pininfarina to style the SEM DX3 compact SUV, which made its world debut at the 2016 Guangzhou Motor Show this month. The compact crossover was previewed by the SouEast DX concept at Auto China 2016.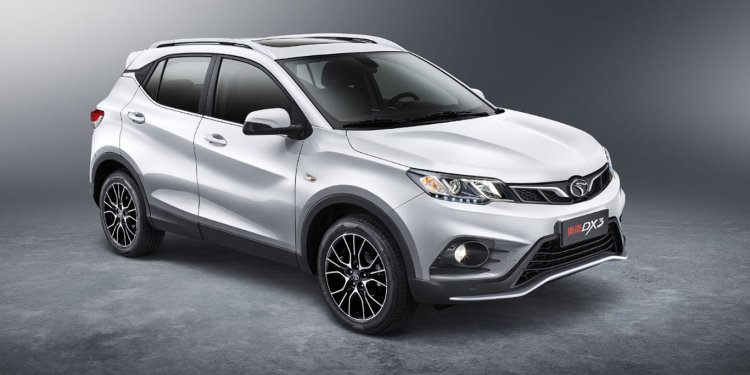 The Mahindra-owned design studio has styled the SEM DX3 around "the artistic conception of Chinese Calligraphy". Although not confirmed in the press release, the DX3 could have been designed by Pininfarina's studio in Shanghai, which opened in 2010. The DX3 will not be the only Pininfarina-styled product in the lineup as SEM is interested in creating more SUVs with Pininfarina in the next five years.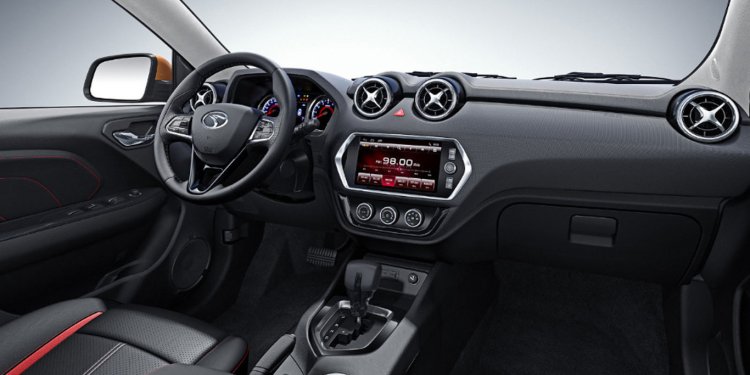 Most people will know Pininfarina from the famous partnership with Ferrari, but they have penned designs for brands like Alfa Romeo, BMW, Cadillac, Chevrolet, Fiat, Lancia, Hyundai, Mitsubishi and Volvo, as well as Chinese brands like Chery, JAC and Brilliance. Being owned by Mahindra, we also expect the Indian company's future models to be co-styled by the iconic Italian design studio.