Renault will unveil a new coupe SUV at the 2018 Moscow International Motor Show in August. The company will launch the Renault coupe SUV in Russia first, in early 2019.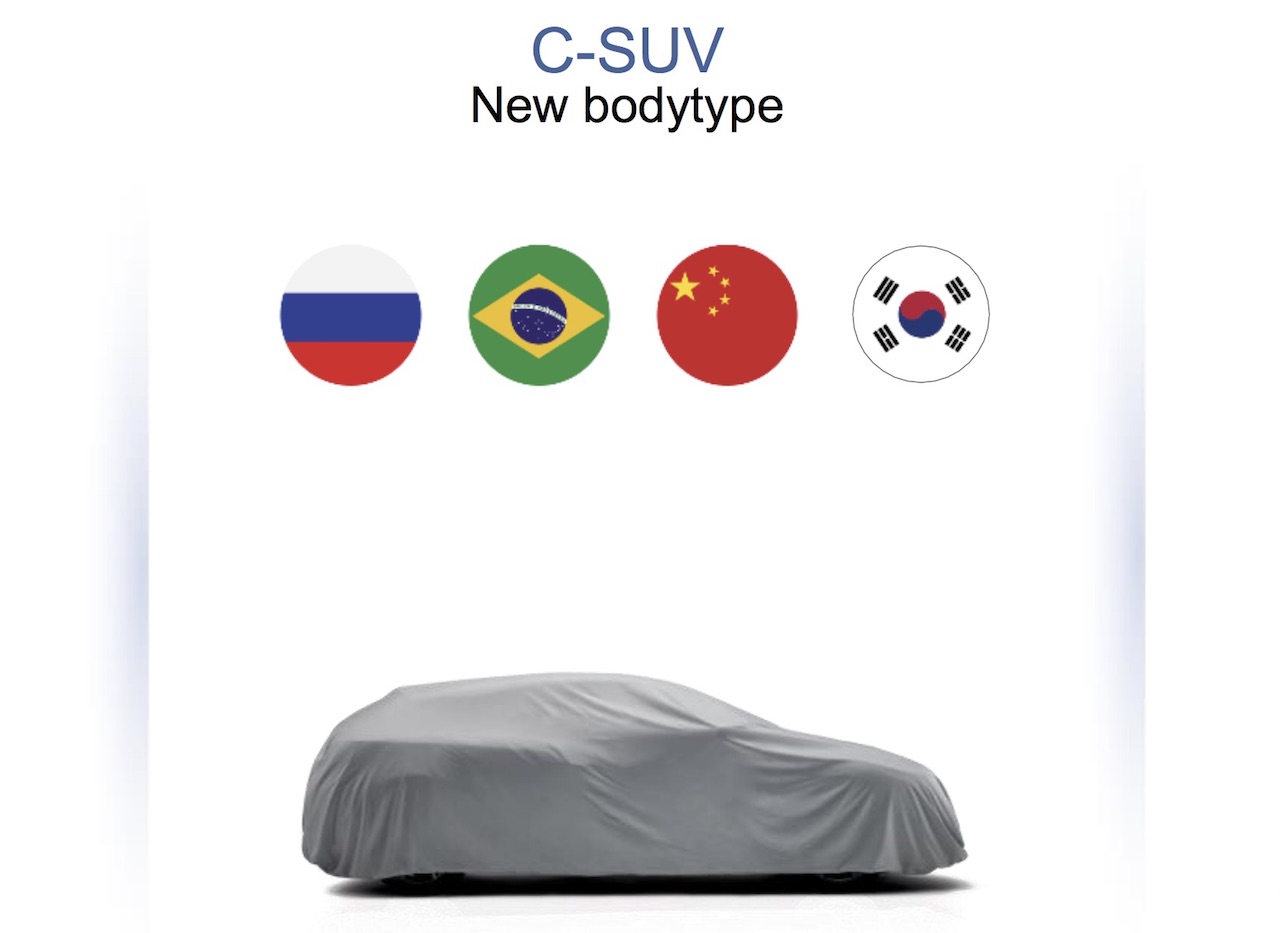 After launching the Renault coupe SUV in Russia, Renault will make it available in markets across multiple regions worldwide. In Asia, China and South Korea will get this model somewhere between the end of 2019 and early 2020. However, their version will utilise a different platform. The original, Russian-spec version will ride on the low-cost B0/Logan platform that dates back to 2004.
Bruno Ancelin, Executive VP (Product Planning and Programs), Groupe Renault, has told French publication Challenges that the Renault coupe SUV China and South Korea will get will ride on the next-gen Renault Clio's platform. Mr. Ancelin was referring to the CMF-B version of the CMF modular platform, set to debut in the fully redesigned Renault Clio at the 2018 Paris Motor Show in October. Renault has already used this dual-spec platform strategy for the Renault Captur (Renault Kaptur).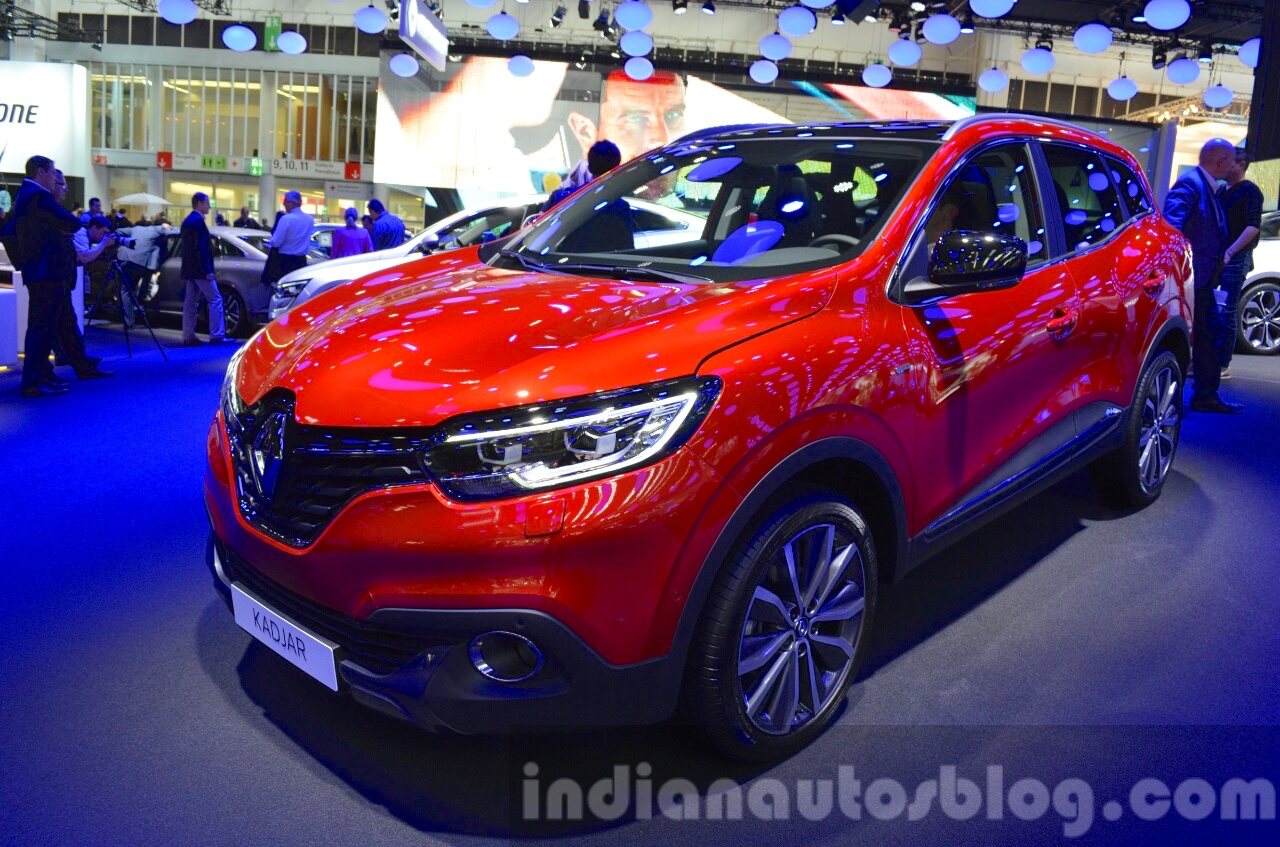 Also Read: Renault teases & confirms sub-4m 7-seat MPV model for India
Renault wants to introduce the CMF-B platform-based Renault coupe SUV in Western Europe markets like France as well but is yet to make a decision. The company is worried that this model may cannibalise the Renault Kadjar's sales. If the coupe SUV receives a positive response, the company may launch it in Western Europe at some point, but not before 2020, Thierry Koskas, Executive VP (Sales & Marketing), Groupe Renault, has said.
[Source: Challenges]