Citroen has unveiled the Citroen DS 6WR at the ongoing Beijing Auto Show.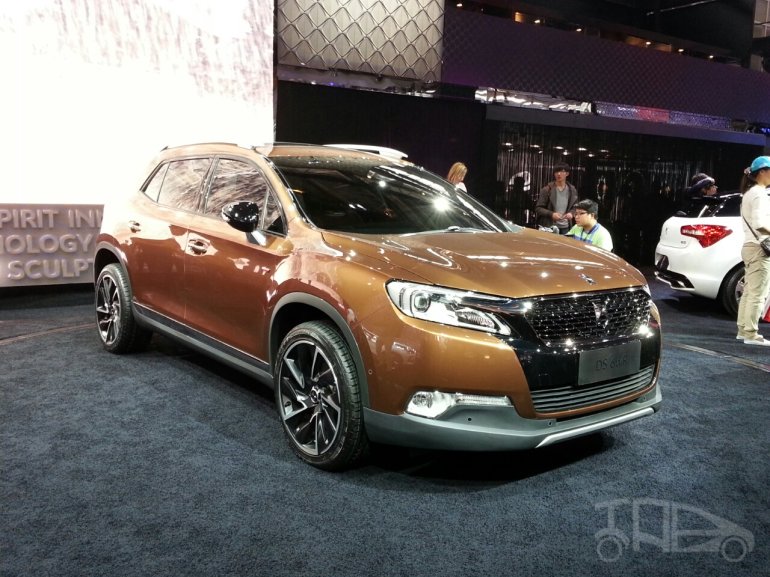 The SUV is based on an older concept shown as the Wild Rubis concept at last year's Auto Shanghai. The DS 6WR will be manufactured by the Changan PSA joint venture in China and is underpinned by same platform that also does duty on the Citroen DS5 and the DS 5LS, both of which are manufactured in China at present.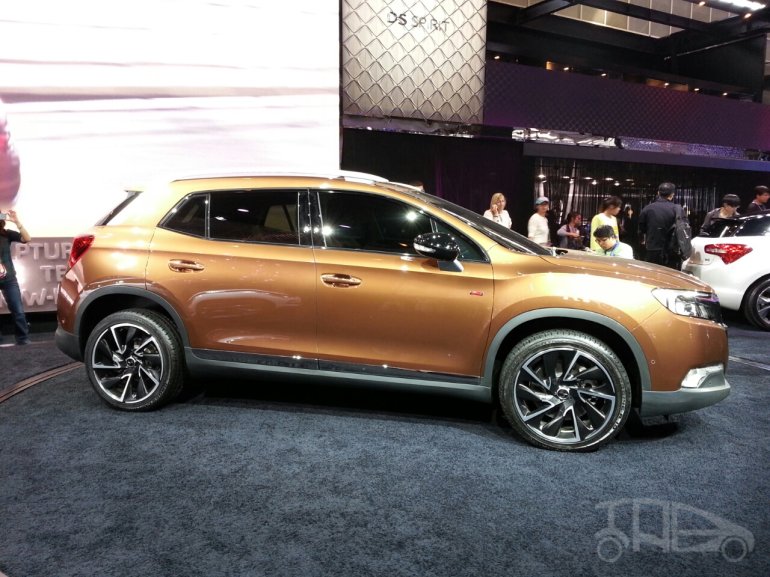 The SUV measures 1,950 mm wide, 1,590 mm high and 4,700 mm in length, with a wheelbase of 2,700 mm. It is powered by either a 1.6-liter or a 1.8-liter engine. The 1.6-liter turbocharged 4-cylinder engine makes 200 hp and produces peak torque of 275 Nm. The same engine also makes a lower 163 hp and 240 Nm for presumably a mid-range trim. The 1.8-liter engine is a naturally aspirated motor that can make 139 hp and 170 Nm. The motors are paired to a six-speed automatic transmission.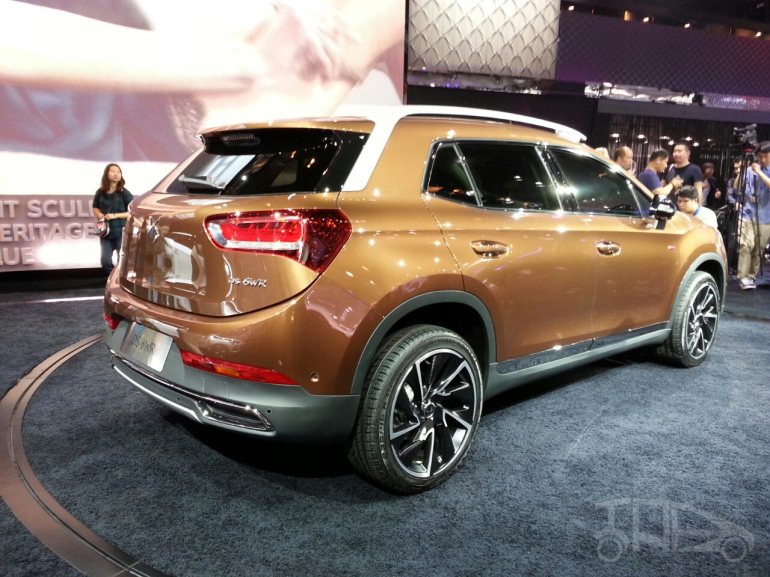 The car will go on sale later in 2014 through 56 'DS' showrooms in main Chinese cities.
Citroen DS 6WR SUV - Press Release
[Can't view the document? Head to SlideShare]