For a change, our friends at Blog Automobile (France) are teasing manufacturers on upcoming vehicles at the Frankfurt Motor Show. Not quite sure how they got access to this confidential photo studio, but here are a couple of images of the Citroen Cactus Concept that you will see debuting at IAA on September 10th.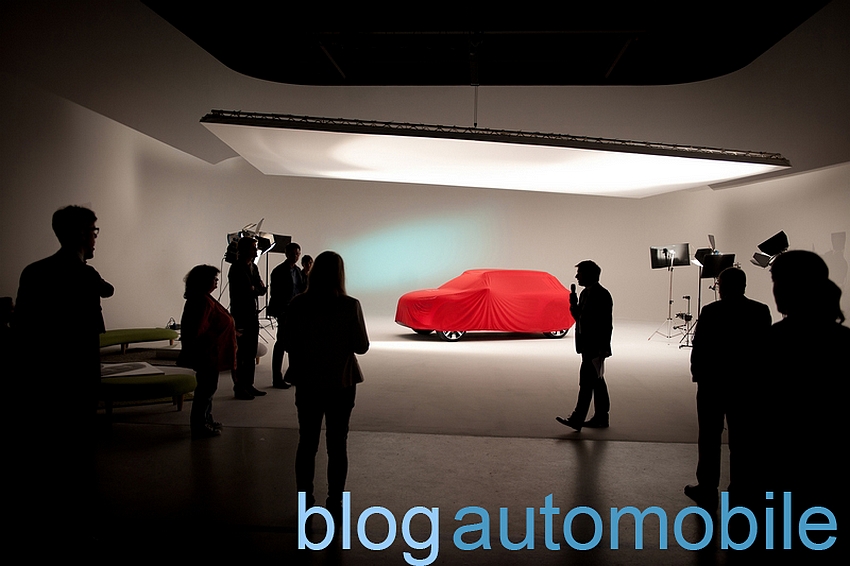 Preceding the launch, press shots and a press release will preview what to expect.
Our French isn't all that good, but here's what our friend Fredric Euvard wrote on his blog -
We love the brand and we have good relationships with people who work for them. And when you appreciate them, its natural to help their business by highlighting their innovations.
While one image reveals a front-end with a slender and split LED headlights, the second image shows the car covered in a red veil. From afar, the silhouette resembles a Mini Countryman.
Citroen is said to be developing a low-cost carline formed by the C-Series. The Cactus previews the budget range and offers customers a glimpse into an entry-level crossover that would take on the Nissan Juke.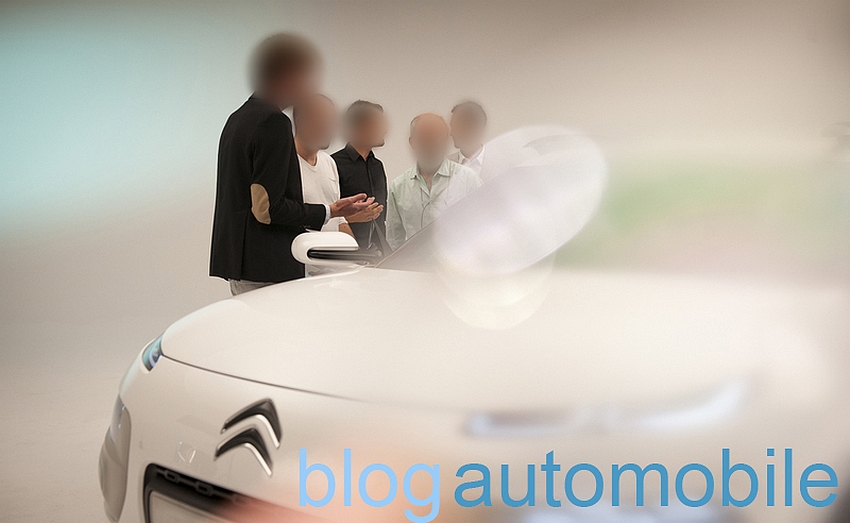 Citroen has also released videos teasing the Cactus Concept showing an unexplained feature 'Airbump' on the concept's exterior.
[Source - BlogAutomobile.fr]