Will go on sale by June 2016.
The Citroen Cactus Rip Curl is a special edition Citroen C4 Cactus and has been created in association with Rip Curl, a leading Australian manufacturer of wetsuits, surfwear, snowboard or mountainwear, and board bags, board covers, backpacks, and wallets. The special edition is based on the Citroen C4 Cactus "Shine" level 3 finish and is presented at the 2016 Geneva Motor Show.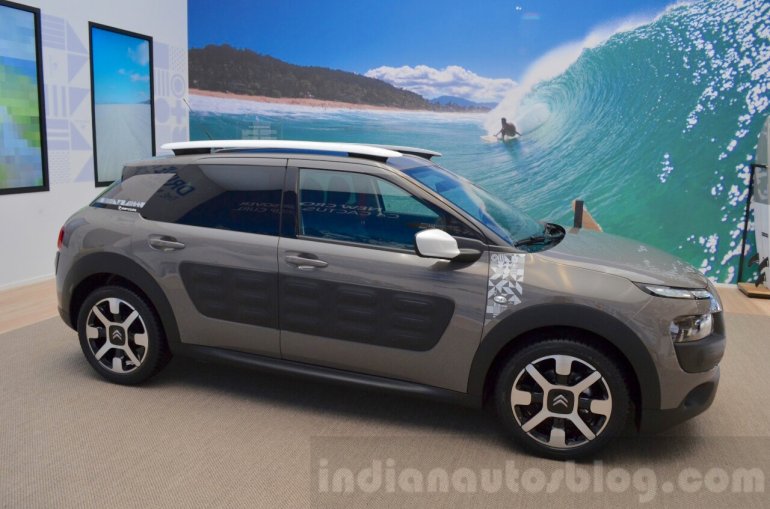 Exterior tweaks include white door mirror housings, white roof-bars and a brilliant-white adhesive strip featuring geometric patterns and the Rip Curl logo on the front wing and also on the rear quarter glass, with the Rip Curl signature in white lettering. The special edition also features front and rear aluminium-grey skid plates. The 'Airbump' on the sides is black as standard, but can be specified in Dune, Chocolate or Grey.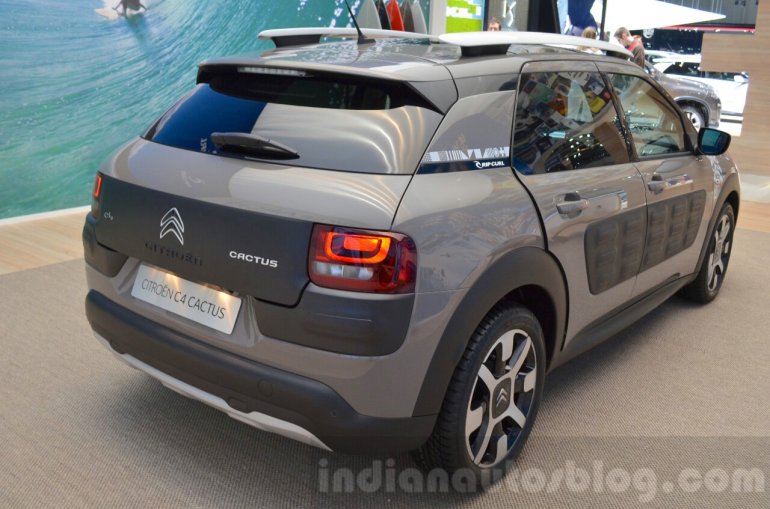 Inside, the Citroen C4 Cactus Rip Curl features Pulp Orange accents. The Pulp Orange coloured safety belts with contrasting Mica Grey Fabric seats; Mixed Leather Black/Black Fabric seats will be available optionally. The same colour schemes are used for the floor. More styling features include Pulp Orange stitching and Rip Curl logo on the protective mats, Pulp Orange speaker bezels and steamer trunk-styled TOP BOX glove-box lid, with straps and spikes.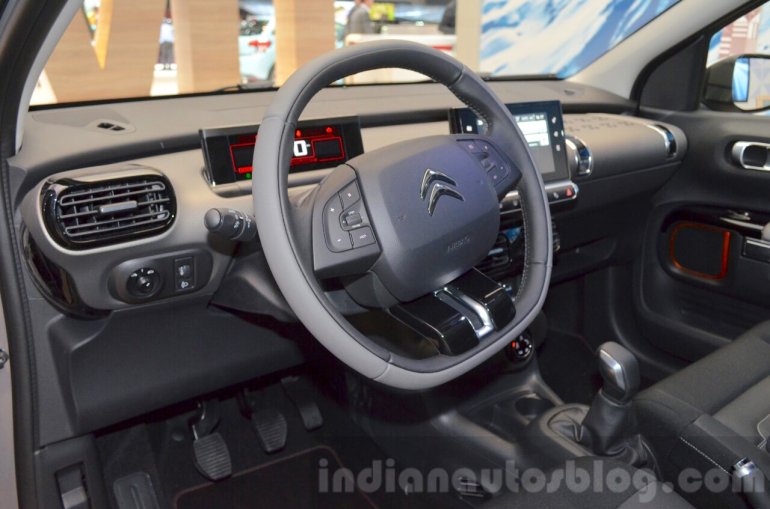 The C4 Cactus Rip Curl features Goodyear 205/50 R17 89V - Vector 4Seasons tyres and introduces the Grip Control system to the C4 Cactus. Two engines will be available: 1.2 Puretech 110 S&S and BlueHDi 100. The special edition will go on sale by June 2016 and be available in Olive Brown, Obsidian Black, Aden Red, Aluminium Grey and Mother-of-Pearl White colours. The company plans to offer Baltic Blue colour as well, by the end of the year.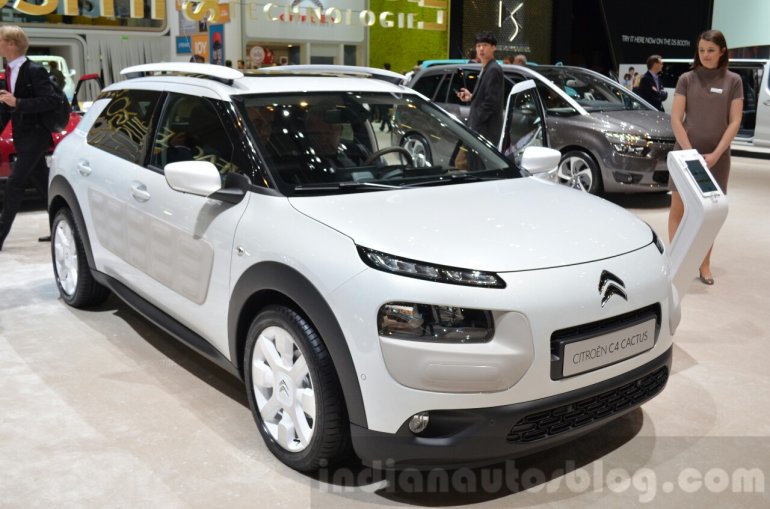 Also on display is a Citroen C4 Cactus "W", which features a monochrome white exterior colour scheme that claims to offer a new "urban iconic" look.
Citroen C4 Cactus Rip Curl at 2016 Geneva Motor Show - Image Gallery