Buoyed by the increasing demand for the Chevrolet Sail, GM China is planning to boost its export capacity.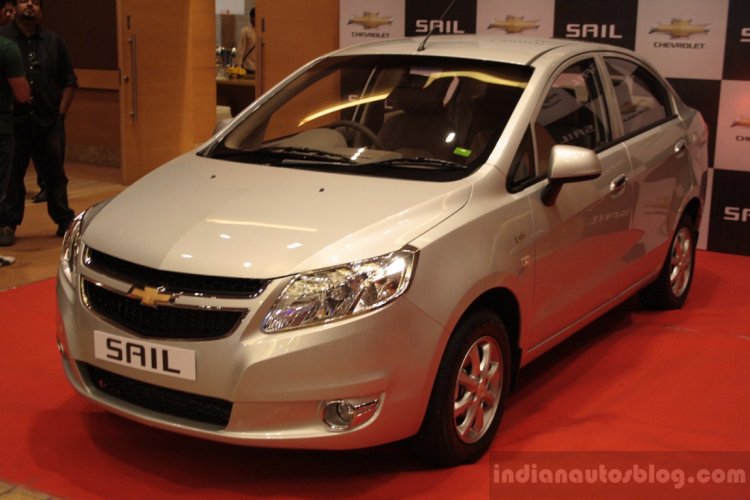 The Chevrolet Sail which was jointly developed by GM and its Chinese partner SAIC is a massive hit in the Chinese market. The Sail sedan is one of the best selling cars in China and has been witnessing increasing demand in export markets like South America.
In fact, about 80% GM China's exports comprise of the Chevrolet Sail. GM China is the second largest exporter of cars from the country behind Chery.
A Reuters report says that GM is mulling to step up its export operations in China by a massive 70% this year to cater to the growing demand for the Sail in emerging markets. In 2012, GM China exported 77,000 units and the car maker aims to increase the number to 130,000 this year. In the first four months of this year, the company managed to export 33,623 units.
Apart from China, the Sail is being assembled in Colombia, Ecuador and India. In India, the Sail sedan is doing reasonably well while the Sail U-VA hatchback is not doing as good as GM India would have anticipated.
In the emerging markets, the Sail's affordability helps it fight with cars from Hyundai, Toyota etc. The Chevrolet Sail is probably the first Chinese born car which enjoys a wide acceptance in many international markets.
[Source: Reuters.com]