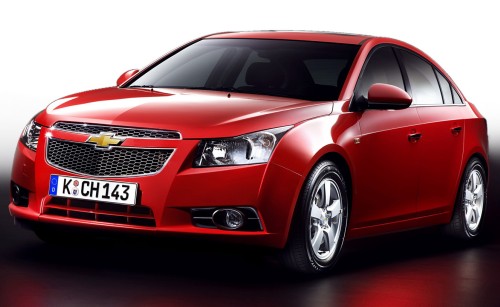 But the real news is we'll be there on ground zero to bring you some live action.
The Chevrolet Cruze, according to our sources, will come in two variants - manual and automatic - but only with the diesel engine, lifted from the Captiva.
I can say this out loud - We've covered the Chevrolet Cruze better than any other blog, newspaper or magazine out there. We've brought you international launch details, engine additions, exclusive spy shots and brochure scans.
Now, what better way can there be than topping it up with some exclusive, high quality shots and details from the launch floor?