The Chevrolet Beat has topped the list of the most exported car from India during the April-September 2017 period. Despite GM's exit from the Indian market, the company continues to manufacture the Beat at the Talegaon facility for LHD markets like Chile, Peru, and Argentina.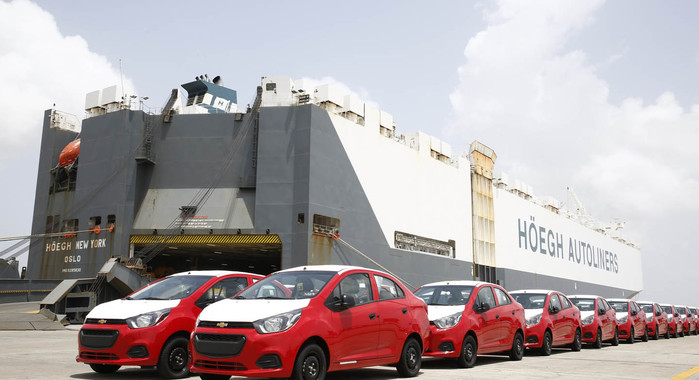 Exports of the Chevrolet Beat, which is now in its second generation and has a sedan variant, grew from 30,613 during H1, FY2017 to 45,222 during the same period this fiscal. The VW Vento took second place clocking total exports of 41,430 units during H1, FY2018, up from 34,598 over the same period last fiscal.
The most prominent loser overall was the Nissan Micra whose exports fell from 39,017 last time around to 13,599 over the first six months of the current fiscal. The primary reason for this drop is the shift in production out of India (to Flins, France) with the introduction of the new generation model. Its sibling, Nissan Sunny, is the new entrant with 13,847 units shipped pushing the Hyundai Xcent out of the list.
The most exported vehicle from India over the first half of the fiscal year 2016-17 was the Ford EcoSport with a total of 42,354 units shipped. During the same period this fiscal, the EcoSport fell to the third sport with 39,935 units shipped. Exports of the Ford Figo and Aspire rose by 8,813 and 2,132 units respectively.
MSIL features in the top 10 car exports from India during H1, FY2018 with the Maruti Suzuki Baleno at 18,869 units. India's second largest car maker in terms of sales, Hyundai, took fifth and sixth spots with 25,940 and 16,081 units respectively.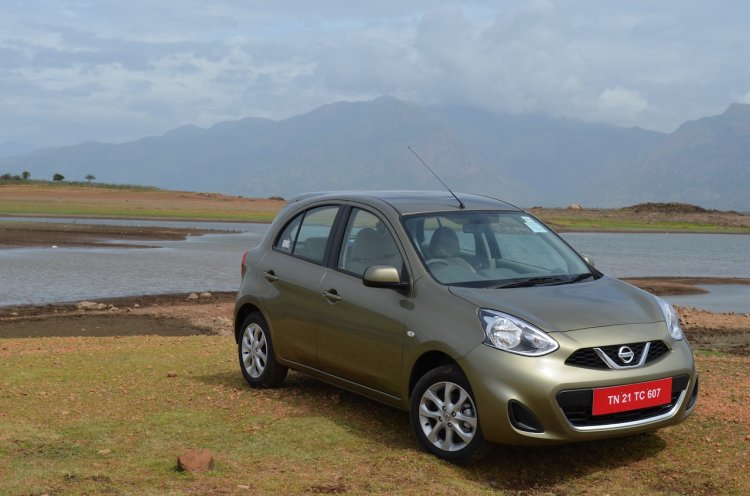 Also Read - Ford becomes largest PV exporter from India
Interestingly, out of all the cars, quite a few are struggling to find buyers in India. The sales of the Chevrolet Beat experienced a free fall before GM pulled out of the Indian market. The Nissan Sunny and Micra are clocking triple-digit sales every month.
Top 10 Car Exports from India H1, FY2018
| | | |
| --- | --- | --- |
|   | Model Name | Units Exported during April-Sept 2017-18 |
| 1 | Chevrolet Beat | 45,222 |
| 2 | VW Vento | 41,430 |
| 3 | Ford EcoSport | 39,935 |
| 4 | Ford Figo | 26,331 |
| 5 | Hyundai Creta | 25,940 |
| 6 | Hyundai Grand i10 | 19,719 |
| 7 | Maruti Baleno | 18,869 |
| 8 | Figo Aspire | 16,081 |
| 9 | Nissan Sunny | 13,847 |
| 10 | Nissan Micra | 13,599 |
[source - ET Auto]