Will be different from Android Auto.
It was always a matter of time and it has now been confirmed that General Motors will adopt an Android-enabled navigation and entertainment system for its end-2016 models. The world's third largest automobile manufacturer, in terms of sales, has issued a $900 million (Rs 5,534 crore) contract to systems provider Harman.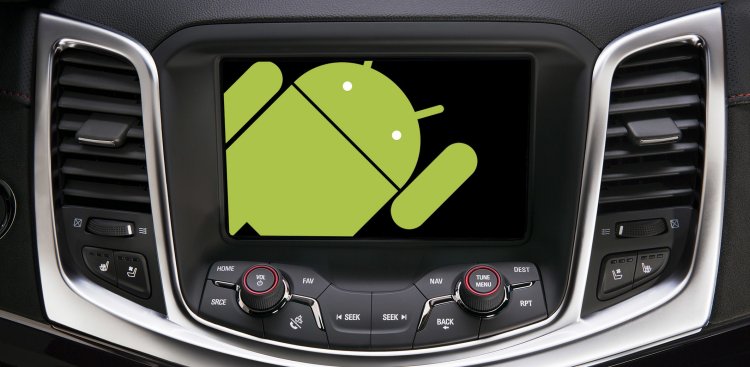 The report quotes Harman CEO Dinesh Paliwal who states that the company has worked closely with Google to develop these systems. The implementation, he said, had to be made "automotive-grade ready."
Harman has also bagged contracts to supply similar Android-enabled systems to other manufacturers but it will, Paliwal says, be one-generation behind GM's systems. Android's source code is open and available for all.
The new Android-enabled device will also feature access to an app store where apps developed by GM, Harman and other third parties - including Apple and Google - will be available for use.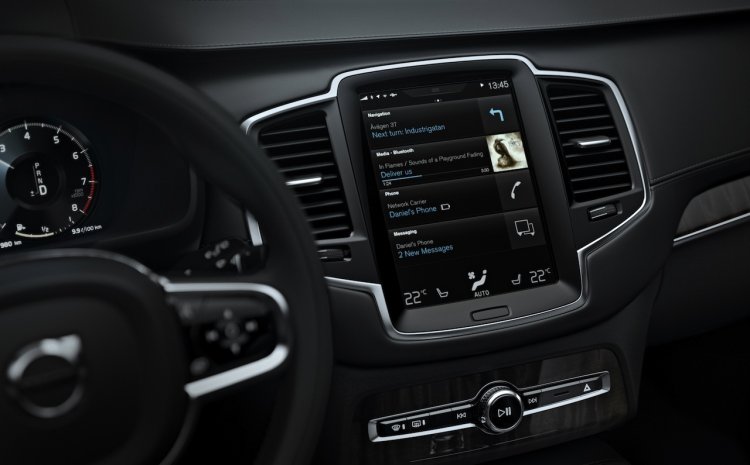 The only app presently developed by Apple for Android is the Beats music app, the continuity of which - the report says - has been put in doubt after the recent acquisition of Beats by Apple.
It must be noted that Android-enabled systems will be different from the present Android Auto launched earlier in 2014.
[Source - Caradvice.com.au]