GM has announced a new automatic transmission with 8 speeds as a standard feature in 2015 Chevrolet Silverado, GMC Sierra and GMC Yukon Denali/Yukon XL Denali. The new Hydra-Matic 8L90 8-speed is to be mated only with the 6.2 L EcoTec3 V-8 engine on these SUVs and pickups.
The 6.2 L EcoTec3 V-8 engine with 420 hp and 624 Nm torque offers a maximum trailer rating of 12,000 pounds (5,443.11 kg) based on SAE J2807 Recommended Practices.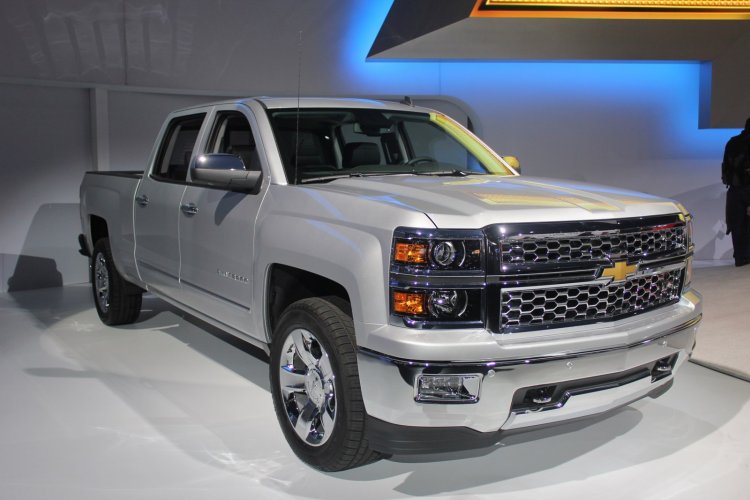 In comparison, the best-selling Ford F-150 pickup comes with a 6-speed automatic transmission.
The Hydra-Matic 8L90 8-speed which is already announced for 2015 Corvette Z06 is almost the same size and weight of the existing Hydra-Matic 6L80 6-speed automatic but has a wider overall gear ratio of 7.0. This change provides higher first gear ratio for more confident start off with heavy load or while trailering, says GM. Despite being a single clutch unit, 8L90 promises quicker shifts compared to dual clutch transmissions.
GM becomes the second pickup truck manufacturer in the market next to the RAM 1500 for providing an 8-speed automatic transmission. Soon, Cadillac is also expected to announce a change in the Escalade's transmission.
Other technical details and fuel economy estimated by EPA will be announced by the end of 2014 closer to the start of production.