Update: Following the report that Opel could be spearheading GM's budget car business in Europe, the German brand's boss Mr. Karl-Thomas Neumann issued a clarification in this regard via his Twitter handle, stating that Opel will only launch a new entry level model (no budget car) but won't compete with the budget brands like Dacia or Datsun.
After withdrawing the Chevrolet brand from Europe due to poor acceptance, American auto giant GM is planning to approach the old continent with an array of low-cost cars, reports Financial Times.
The Euro crisis has left the automakers scrambling for a strategy to turnaround sales. The crisis also influenced the customers to resort to the low-cost cars. Renault's Romanian subsidiary Dacia hit the jackpot with its affordable range of vehicles that include the Dacia Sandero, Logan and the Duster. The brand sold 430,000 vehicles worldwide and secured a market share of 31.6 percent.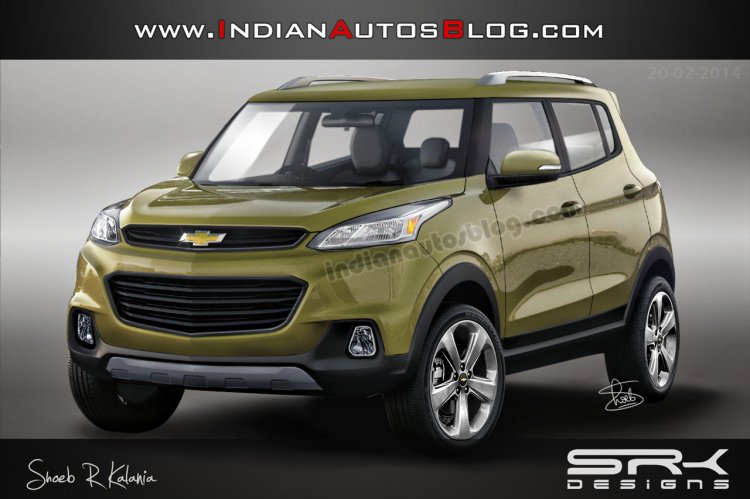 GM's European wing, Opel, could be spearheading the low-cost product onslaught in Europe as Karl-Thomas Neumann, chief executive of Opel, said that the brand is definitely looking at the segment.
Neumann said, "We had Chevrolet, which looked like a budget brand, but it was not. We think there is some possibility for Opel to come up with some entry-level product, specifically now Chevrolet is out of the market."
The affordable hatchback (6,000 UK pounds or INR 6.15 lakhs) and SUV (9,500 pounds or INR 9.74 lakhs) segments in Europe have posted a growth of 61% in the last two years when the auto industry registered a huge decline.
GM is also working on an affordable product family for the emerging markets like India and Brazil. The new family would comprise a hatchback (Chevrolet Project Jade), a compact sedan and a compact crossover SUV (Chevrolet Adra). The company may as well adopt these products for the European markets.
[Source: Financial Times]