GM India is in the process of ramping up its export operations to improve the capacity utilization factor and increase the quantum of business. The Chevrolet Beat global hatchback (called as the Spark elsewhere) has been chosen to spearhead this move.
Earlier, GM India announced that the Left-Hand-Drive Beat will enter production at the company's Talegaon plant near Pune in the second half of 2014. The LHD Beat will be first exported to Chile where it will be launched in the first quarter of 2015. In due course, more Latin American markets would be added to the list.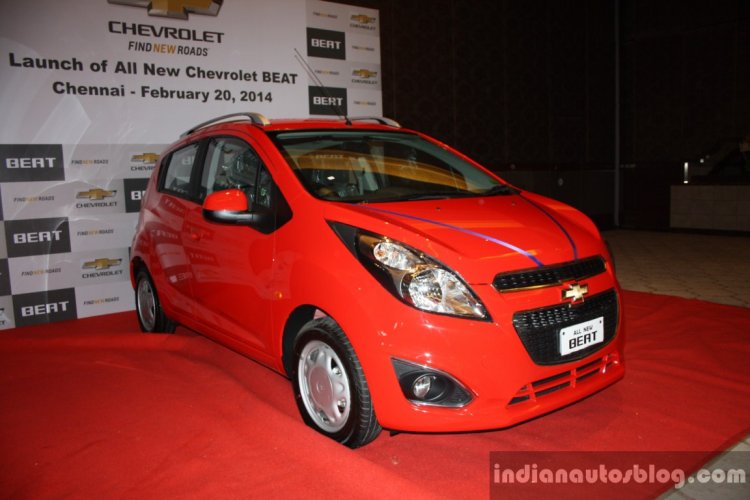 Mr. Rajesh Singh, Vice President, Sales & Service and Marketing, GM India, told Autocarpro.in that the Beat will be exported to the African markets starting from early 2015. Mr. P Balendran, Vice President, GM India stated that more export markets would be added in the future.
The Talegaon facility which manufactures the Beat and the Sail twins has an annual production capacity of 1.7 lakh units but only a portion of it is being utilized owing to poor sales. With both plants combined (Halol and Talegaon), last year GM India had utilized just 28 percent of its capacity. The export operations would help the company increase productivity and generate more direct and indirect employment opportunities.
[Source: Autocarpro.in]