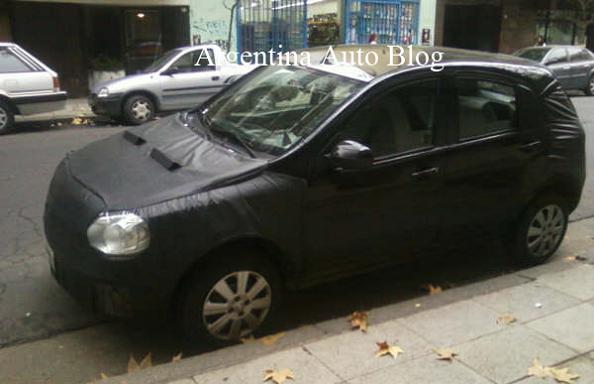 Before GM filed for bankruptcy, the company was dealing with several projects all around the world. One of them was Project Viva, a small car that would, at first, be sold only in South America. This sort of move is becoming increasingly common.
Apparently, European cars are always too expensive to be sold as they are in emerging countries, hence the Fiat Palio, Volkswagen Gol, Chevrolet Celta and Vectra (in Brazil, also known in other countries as Astra Sedan), among others were developed specifically as low cost cars for emerging markets.
With the bankruptcy situation, GM has to seize all its resources and Project Viva may be sold not only in South America, but all over the world, including other emerging countries, such as India, and USA, where it will be built and is supposed to face the new Ford Fiesta.
As some of you must already know, GM has decided to baptize the first Project Viva car as Agile, a name that may not be as lively as Viva, but will make sense in the many languages of the countries it will be sold at.
Anyway, Agile will be a three and five-door hatchback that will bear a wheelbase of 2.51m, what will probably make it be one of the roomiest cars of its size. Its platform has been said to be the same one used by Opel Corsa D, the fouth generation of Corsa, but, considering Agile has been designed to be cheaper to build than Corsa D, it would make more sense if the car used the same platform of Corsa C, which already is produced in some emerging countries, such as Brazil.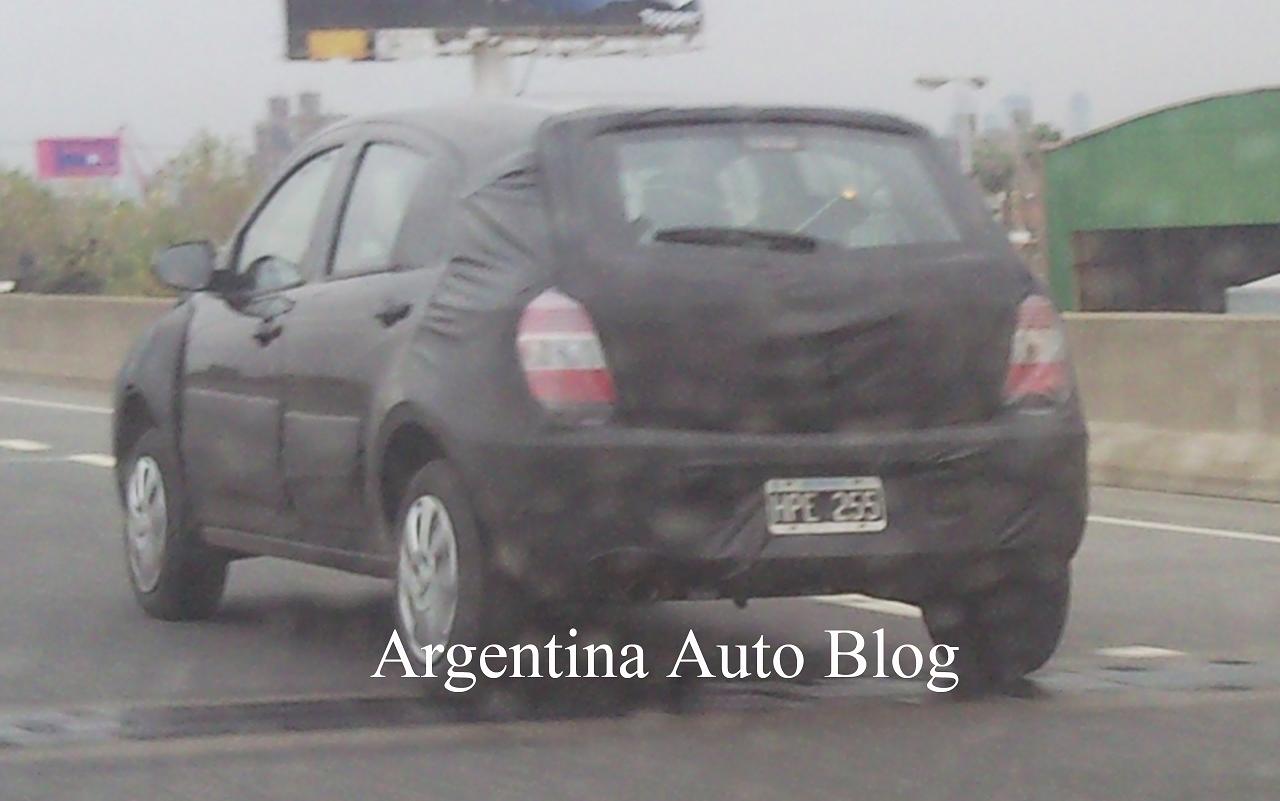 When it comes to the engines, the car is expected to use two flex fuel units. One of them is the 1.4-litre four-cylinder engine that is already used by GM in Brazil, which produces 105 bhp on ethanol. The other one is a version of the 1.8-litre four-cylinder, upgraded to generate 129 bhp also on the biofuel. Diesel engines are also expected to be put under the hood, but there is no clue, so far, on what they will be.
Besides the hatchback, there will be also sedan, minivan, pick-up truck and small SUV offsprings for Viva. This latest version will be inspired in the GPix Concept, presented at the São Paulo Auto Show last year. Let's see how long the car takes to reach other markets. In South America, it is expected to be officially presented by October.
This report was compiled by a popular Brazilian journalist Gustavo exclusively for Indian Autos Blog, who authors the english blog Motor Tips and Motor Dicas, a Brazilian blog
You can read more about the Chevrolet Agile on Gustavo's blog here
Spy shots courtesy of Argentina Auto Blog