After establishing a 50:50 joint venture with Chinese manufacturer Chery, the Chery Jaguar Land Rover's first joint venture manufacturing facility is set to go on stream in Q4 this year. As part of the joint venture's infrastructure in the country, a research and development centre will also come up nearby in Shanghai.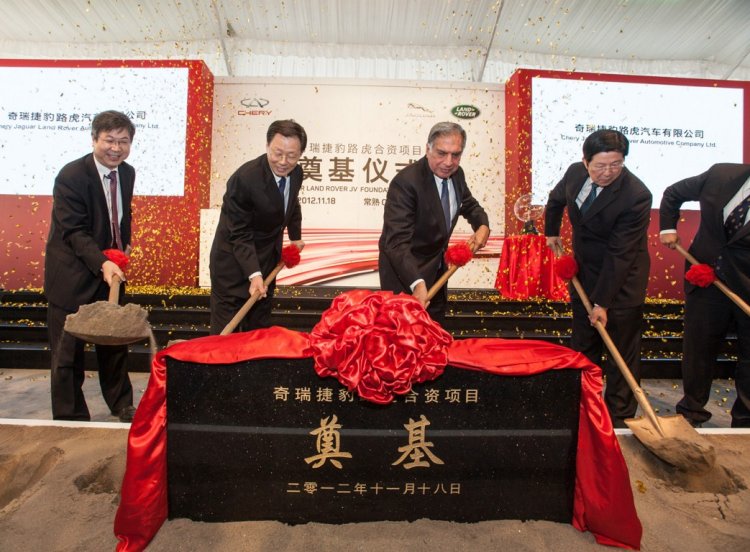 The plant, located in the city of Changshu in Jiangsu province, is still under construction. It has taken in an investment of $1.75 billion (Rs 10,512 crore) and has an annual capacity of 130,000 units. The company has already begun test runs at the press and body shops in the plant that sits on an 80 hectare site, says a report on ECNS.cn.
The plant will make both Jaguar and Land Rover products and joint venture branded cars (under a new sub-brand).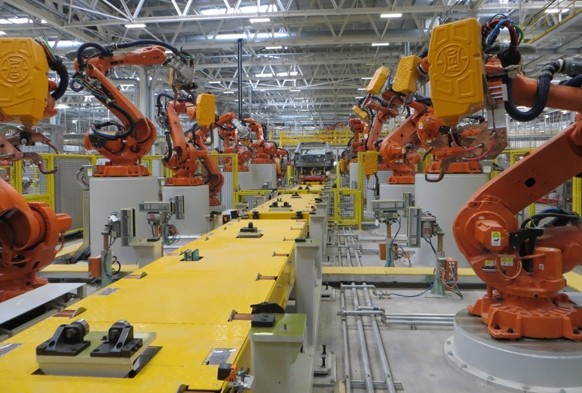 As of now, the company has hired 1,000 employees and the report says that this number will go up by a further 1,500 towards the end of this year as the plant begins production. Employees are right now receiving training either in the UK or in China, says the report.
Jaguar Land Rover's bull run in the world's largest car market continued in 2013, with sales touching a record 95,237 units, registering a growth of 30 percent over 2012.
[Source - ECNS.cn]