To increase to 22 km/l from 2022.
The Bureau of Energy Efficiency has framed new standards for fuel efficiency for passenger cars in India. Post April 2017, cars (hatchbacks, sedans, SUVs, MPVs etc.) in India must have an average fuel efficiency of 18.2 km/l, says a report on the Economic Times.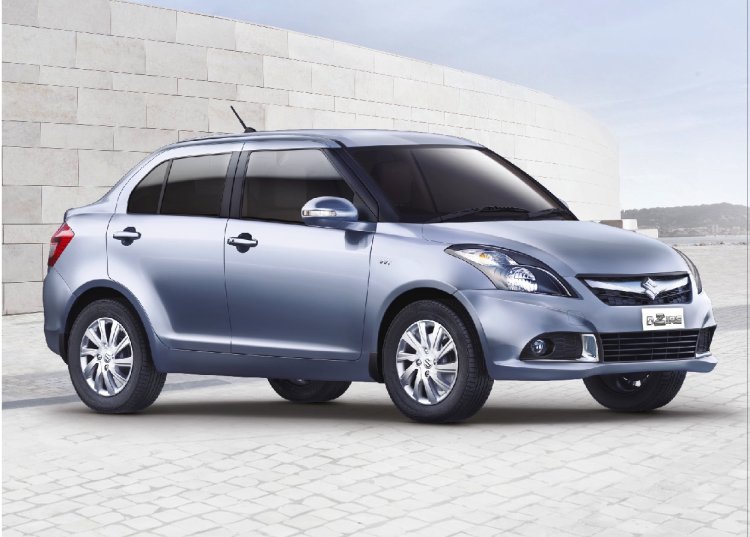 What this means is that a manufacturer must ensure that the average fuel efficiency of its products is 18.2 km/l. Even if a particular model delivers below this figure, the overall average of the product portfolio should exceed 18.2. This figure is likely to be increased to 22 km/l come April 2022. Separate figures for trucks and busses will also be announced, the report states.
This would place India on par with Europe which has similar enforcements for CO2 emissions. For 2015, new cars in the European Union (EU) must emit fewer than 130 g/km of CO2, which translates to fuel efficiencies of 17.85 km/l for petrol and 20.4 km/l for diesel.
Come 2021, the fleet average reduces to 99 g/km, which means a petrol car will have to average 24.39 km/l and a diesel 27.7 km/l.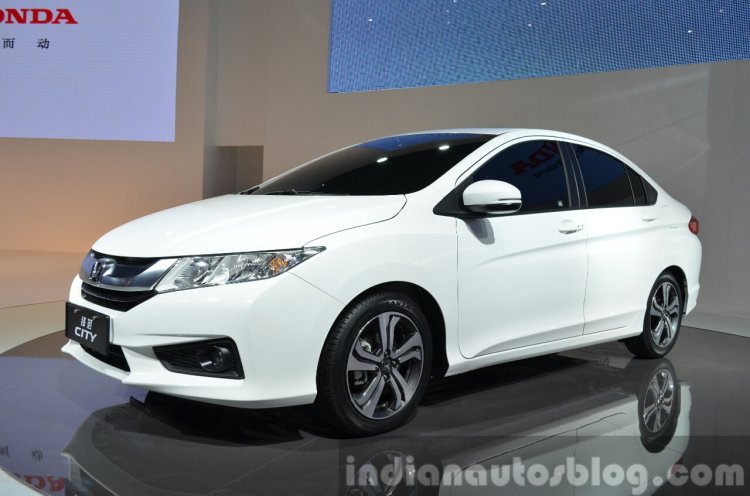 Also read: India may skip BS-5 norms, might shift to BS-6 directly
At present in India, the Maruti Dzire facelift is the most fuel efficient non-hybrid passenger vehicle, with the diesel variant good for 26.59 km/l. The Ciaz diesel closely follows at 26.21 km/l.
[Source - Economic Times]