Despite unreleased final numbers, car and truck production in North America reached a record 16.6 million for the whole of 2013, says a report on Autonews. This marks an increase of 4 percent over 2012. This is also the first time since 2005 that production has crossed the 16 million mark, says the report.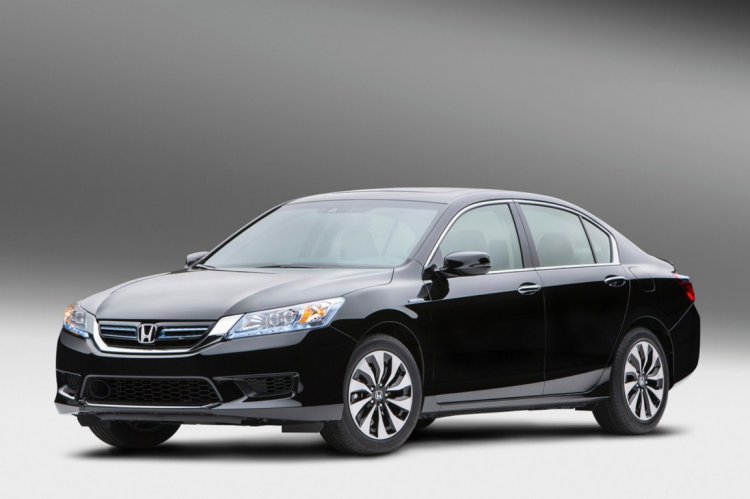 Production in Mexico seems to have taken off well, with 2013 seeing an estimated 3,071,000 units being pushed out of the country's assembly lines, as compared to the 3,020,404 for 2012. In fact, several manufacturers will see their numbers going up for 2013. Honda, Nissan, Hyundai-Kia and Toyota have all produced more in 2013 than in 2012, with BMW, Ford, Mazda, Subaru and VW making fewer cars, says the report.
The production data for December hasn't been released yet, but until the end of November 2013, Honda had manufactured 1,225,098 units in the USA alone. This is 89,492 units more than the 1,135,606 units it had manufactured till November 2012. Honda, in December 2013, sold 135,255 units, so it's safe to conclude that Honda has seen a substantial growth in production in USA for 2013.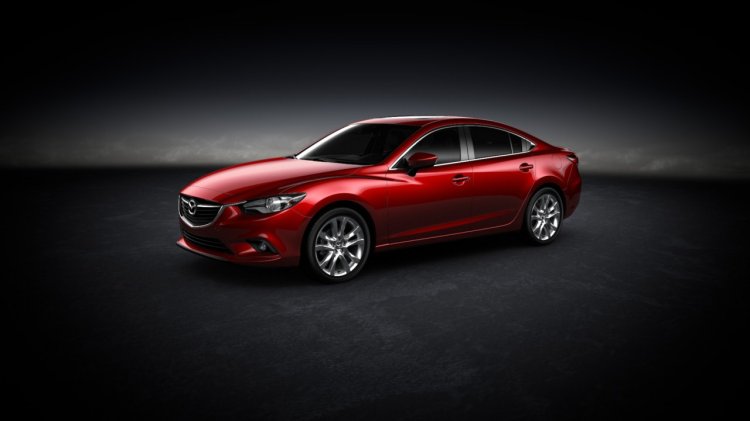 In 2011, Mazda announced that it will terminate its production deals with Ford as of 2013, marking the end of production in the USA. Mazda will henceforth supply cars to USA from its facility in Mexico.
[Source - Autonews]